When Football Banned Women: Clare Balding reveals 'spiteful' 1921 FA ban in Channel 4 doc
Broadcaster has been fascinated with the story for two decades.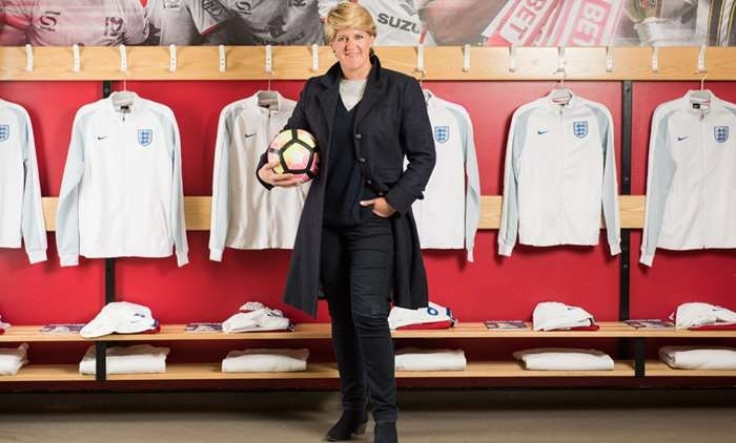 Clare Balding uncovers the hidden history of women's football in tonight's (18 July) Channel 4 documentary, When Football Banned Women.
The 46-year-old award-winning broadcaster will go into the history of women's football and how 100 years ago, the women's game dominated the headlines and attracted crowds of up to 60,000 people.
Star players included teenage striker Lily Parr – a hard-drinking chain-smoker – and her teammate Alice Woods, while the most biggest team in England was Dick, Kerr's Ladies.
Football historian Gail Newsham tells Clare that a male professional goalkeeper once taunted Parr that she could not score past him – her trademark 'cannonball' shot ended up breaking his wrist. We'll no doubt hear some more entertaining anecdotes throughout the programme.
Clare goes on to reveal how female football teams grew out of munitions factories during the First World War where women had replaced men sent into battle.
She'll meet the girls of St Helen's FC where she'll ask them: "What do people think about you playing football?"
One tells her: "They think we're rubbish," as another says: "They think because we're girls we can't play football."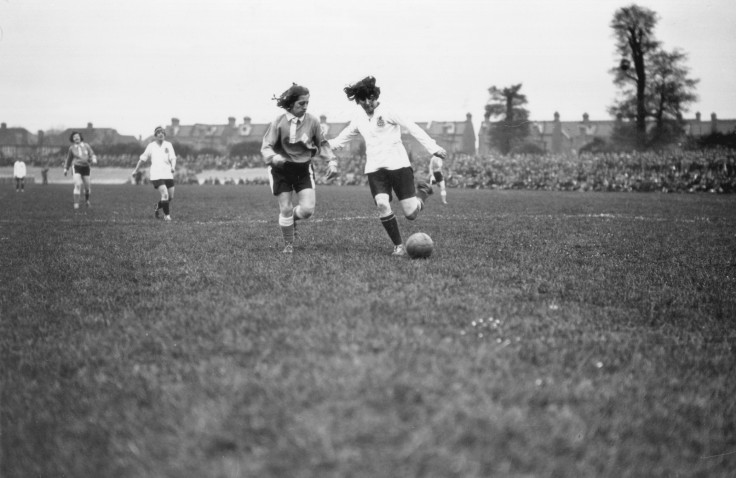 With women's football thriving – David Beckham being a huge supporter – this week sees England's Euro 2017 matches shown live on Channel 4. As it stands, women are told that their football is less interesting than the men's game. This is apparently why there is no money for them and why they play in empty stadiums.
The hour-long programme will no doubt spark fury in many women, and men watching, as it also exposes a keen injustice. Women's football in Britain may have been much more popular, even as popular as the men's game, if it were not for a "spiteful, catastrophic" 1921 FA ban that lasted for 50 years. This is a story that Clare has been fascinated by for 20 years.
Not everyone will know that women were Britain's footballing superstars a century ago, and they might be finally getting the recognition they deserve.
When Football Banned Women airs tonight at 10pm on Channel 4.
© Copyright IBTimes 2023. All rights reserved.