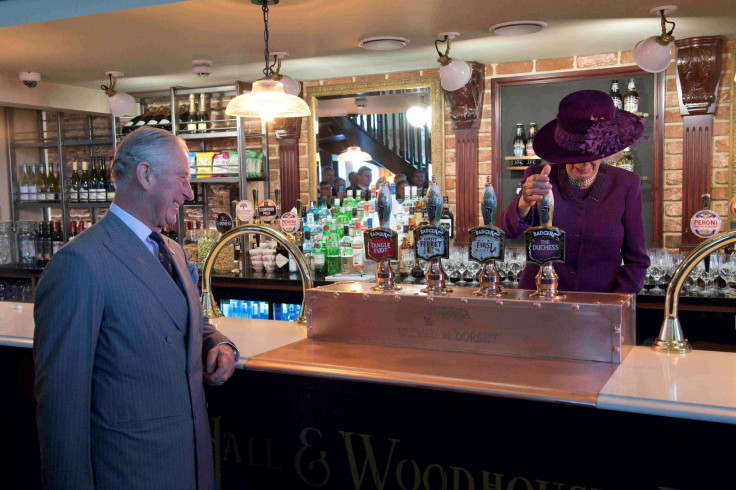 The world of royal diary writing is a difficult, surprising one. Sometimes there's a full weekend, sometimes an empty weekday - sometimes there's Thursday 3 November, which looks like it will never end.
Anne, the indefatigable Princess Royal, is enjoying the sights of Sarawak and Singapore while indulging her green thumbs as President of the commonwealth's agriculture society. The Duke of Cambridge is giving out awards to youngsters on Monday while his wife is enjoying charitable duties at a film premiere on Thursday.
The weather might be getting cold but our updates stay red hot, so check back.