Meghan Markle did not join boyfriend Prince Harry in attending Pippa Middleton and James Matthews' wedding on Saturday (20 May), sparking wild speculation as to her whereabouts and relationship status.
The Suits actress had been expected to join her royal lover, having reportedly been made an exception to the "no ring, no bring" rule enforced by Middleton due to 130 capacity at St Mark's Church in Englefield, Berkshire, where the nuptials took place.
The absence is wholly unexpected as the 35-year-old had already cleared her filming calendar and started making preparations for her rumoured appearance at the wedding, after landing in the UK last week.
It was thought that her presence at the exclusive ceremony would confirm her status as serious potential bride-to-be to the prince.
However, the American-born star was nowhere to be seen at the church service, with Prince Harry, 32, instead arriving alongside his elder brother, The Duke of Cambridge, Prince William.
It is now not known if Markle will attend the wedding reception at the Middleton's £6m family home in neighbouring Bucklebury, scheduled to take place this evening.
Royal expert Richard Fitzwilliams exclusively told IBTimes UK that Markle may have avoided the wedding vows themselves so as not to "upstage" Middleton.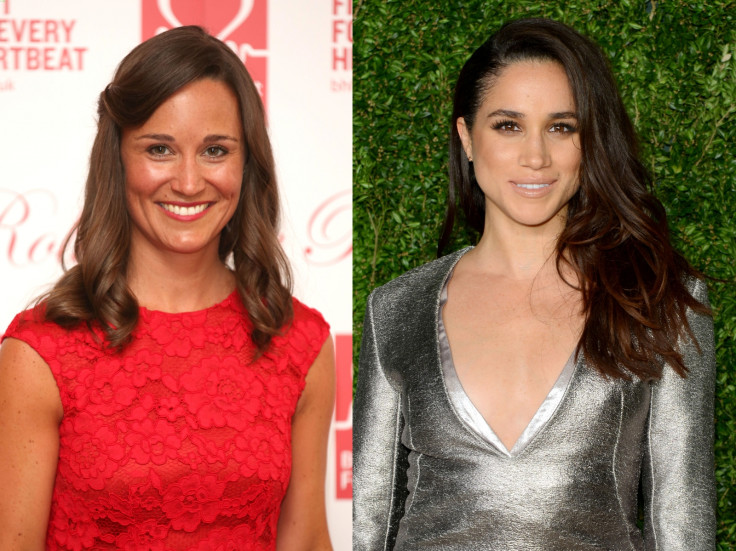 "The tidal wave of publicity that would greet Harry and Meghan appearing together may mean that it was not what either of them or Pippa wanted. This has so far been a very private event with press access only at a distance"
He added: "It certainly does not mean either Harry or Meghan are less committed to each other, this is a serious relationship which will be a year old in August."
The Telegraph further report that the elusive actress was last seen exiting a London spa, prompting speculation she is still due to make a delayed grand entrance tonight.
Speculation persists over what Markle may wear, should she appear, with an E! News insider reporting she has been working friend and stylist, Jessica Mulroney, to make her choice.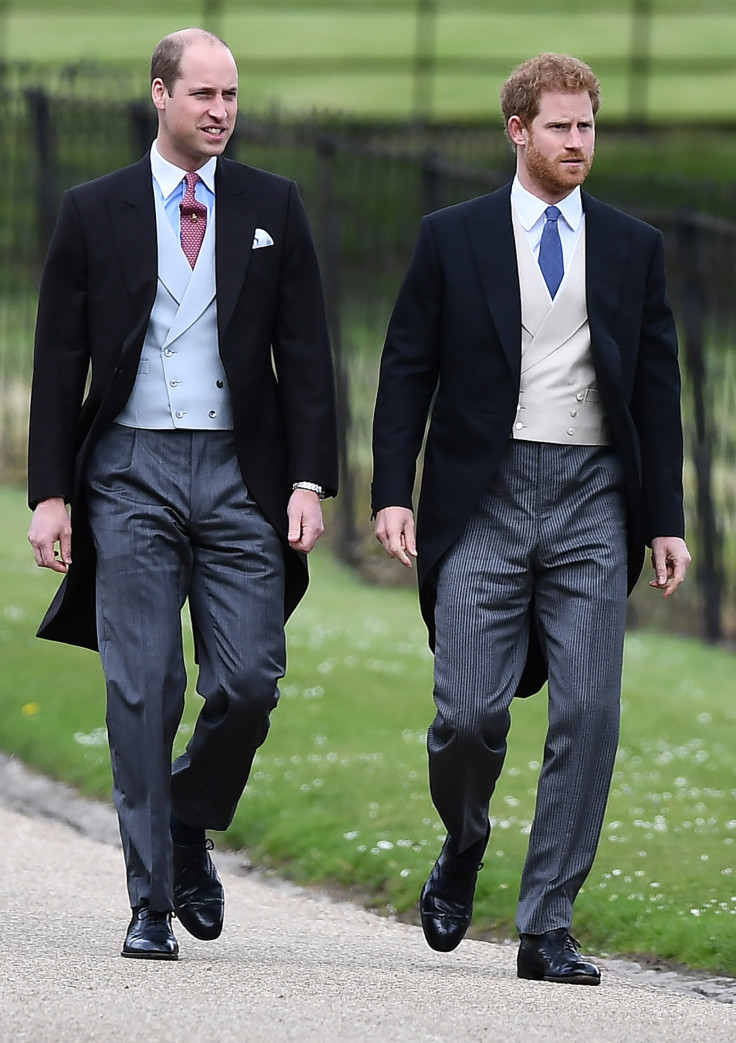 "Jessica is a fantastic stylist and is smart enough to know that, as well as making sure Meghan looks her best, they also need to be mindful about what Kate is wearing.
"The last thing anyone would want would be for them to be in a similar colour or design. Meghan would never want to attract the wrong kind of attention."
Earlier in the day, Middleton set a high benchmark, arriving for her big day in lace-bodiced, high necked wedding gown created by Giles Deacon.