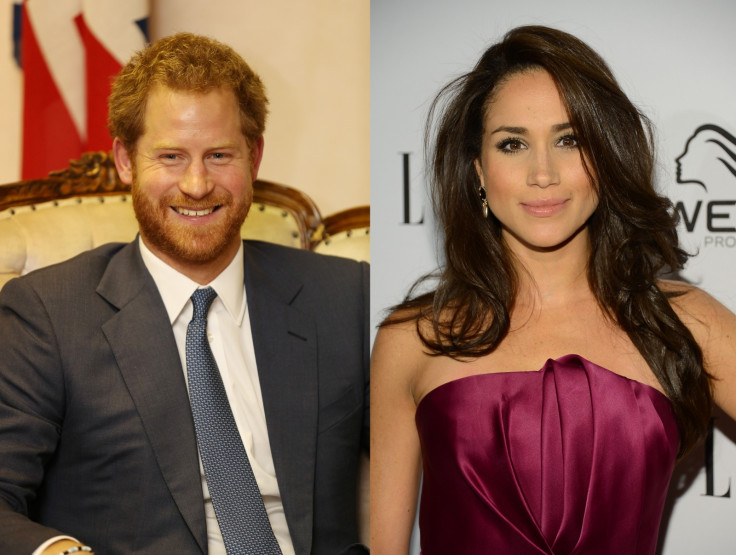 The Church Of England has confirmed that Prince Harry can marry Meghan Markle at Westminster Abbey eventhough she is a divorcee.
The Prince would however require The Queen's permission for the church wedding and the couple would need to seek a special licence from the Archbishop of Canterbury preceding the nuptials.
A spokesman for Westminster Abbey told the Express that if Prince Harry, 32, were to marry Markle, 35, there would be no restrictions either by virtue of Meghan's divorcee status or her Jewish faith. Markle was previously married to producer Trevor Engelson from 2011 to 2013.
The Abbey would also make provision for an inter-faith marriage ceremony.
"The Abbey follows the General Synod Ruling of 2002. Since then it has been possible for divorced people to be married in the Church of England.'
Prince Harry and Meghan have been dating for 10 months after first meeting in Canada where the royal was promoting the Invictus Games.
The couple have been regularly jetting between London and Toronto for trans-Atlantic dates and as the relationship blossomed Meghan has been introduced to Prince Harry's inner circle.
She accompanied the royal to the wedding of his best friend Tom Inskip in Jamaica and made her first official public appearance with Harry at an exclusive polo event at Ascot where she was seated in the Royal Box.
This week Meghan arrived in London ahead of the wedding of Kate Middleton's sister Pippa. Her invitation to the society wedding has been perceived as confirmation that the pair are set to make their relationship official with the announcement of their engagement this summer.
With the approval of the Church of England the pair could now follow in the footsteps of Prince William and Kate Middleton who were married at the Abbey in 2011.