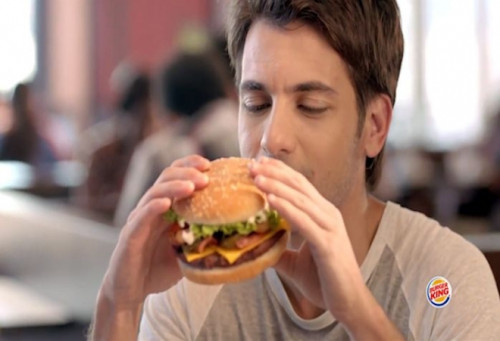 A Which? investigation has found that some areas of the UK are failing to meet food hygiene rules set out by the Food Standards Agency, a year after the horsemeat scandal.
According to the product-testing and consumer campaigning body, there is more than a one in three chance that food hygiene standards in some local authorities for medium to high risk food businesses were failing to meet the required standards.
"No one wants another horsemeat fiasco, so it is very worrying that local authority food checks are in decline. We want to see a more strategic approach to food law enforcement that makes the best use of limited resources and responds effectively to the huge challenges facing the food supply chain," said Which? executive director, Richard Lloyd.
The research looked at 395 local authorities using the latest data submitted to the FSA, then ranked them on how they were performing on food safety enforcement.
The hygiene risk of a business was based on several factors, including type of food, the number/type of consumers at risk, method of processing or handling food and confidence in the management.
Which? found that Bexley in London was the poorest performing local authority with five other London councils ranked in the bottom ten.
These included Ealing, Enfield, Harrow, Richmond upon Thames and Southwark.
By contrast, Cherwell District Council in North Oxfordshire was rated as the best performing local authority.
Interestingly, the survey did not include data for some local authorities as the information was missing.
Antrim, Great Yarmouth, Perth and Kinross, Wyre, Bromsgrove, Malvern Hills, Redditch, Worcester City, Wychavon and Wyre Forest were not included in the rankings for this reason.
Which? also found that standards across the whole of the UK were slipping.
FSA data showed overall food testing had fallen by 6.8% from the previous year, continuing a decline. with testing for labelling presentation falling by 16.2%.
Also, there was no official hygiene sampling done by Bexley, Christchurch, Isles of Scilly, Medway, Tamworth and West Lindsey in 2012- 2013.
The number of food standards interventions also dropped even further and was down by 16.8% that left the potential for further food fraud to slip through the net.
Which? made a number of suggestions to tackle these problems.
They suggested that responsibility for food labelling and standards policy should be returned to the FSA.
Which? also indicated that more has to be done by the FSA to work with local authorities, the food industry, stakeholders and other countries to understand the vulnerabilities of supply chains.