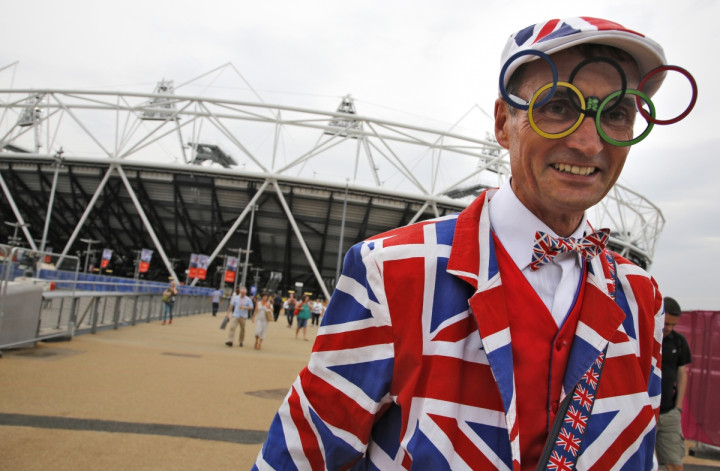 Car mechanics have been crowned the most physically active workers in the UK, beating bankers and leisure staff to the plaudit.
A survey from the British Heart Foundation and Santander, which questioned 2,000 employees, found that on average mechanics exercised 4.44 times each week.
The poll, which was commissioned by the BHF to mark its Cycling Campaign, also found that those in leisure and tourism roles exercise 4.12 times in an average week, with marketing and PR professionals and plumbers, electricians and construction workers exercising 4.07 and 4.06 times respectively.
"We want to get the nation cycling, our survey shows that while professionals enjoy cycling it is not always practical, but we don't want this to discourage them," said Martin Mears, events manager at the BHF.
"Cycling is a fantastic way to have fun and improve your heart health and can be done in the evenings and at the weekends."
Despite 78% of bankers polled admitting they spend the majority of their working day sitting a desk, they came in the top ten of the fittest professions, taking part in physical activity an average of 3.38 times a week.
The top three motivators for exercise according to those polled, were identified as improving physical fitness (60%), to live a healthier lifestyle (55%) and to lose weight (46%).
Cycling fever was seen to be still very much in the air, with doctors, dentists and those in banking shown to be the professions most likely to hop on their bikes.
More than 90% of those polled in these sectors said they spend some time pedalling each week.