Mental Health: Hidden Danger of Stress Overlooked in the Workplace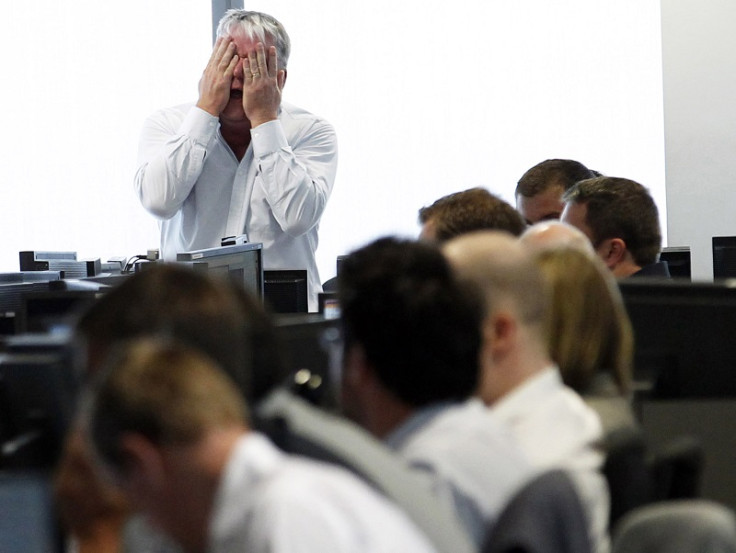 Companies must pay more attention to the hidden danger of stress which is the most overlooked concern in the workplace, as physical dangers are already covered by health and safety training.
According to research from MySafteySign, which questioned more than 500 health and safety professionals in the US, back strain is the one of the most (19%) overlooked concerns in the workplace.
But stress was identified as the biggest concern (24%) for the health and safety professionals surveyed.
"Physical dangers are already well covered by health and safety training and processes," said Krissa Cavouras, editor of My SafteySign.
She added: "What our report has highlighted is a concern for more hidden dangers like stress, overwork and bullying."
The research also revealed that 16% of respondents said heavy lifting was an issue, and 15% were most concerned with repetitive strain injuries; a larger proportion of respondents identified psychological concerns as the most crucial.
Besides stress, a further 20% highlighted overwork as an issue and nearly one in ten (8%) said bullying and harassment need more attention in the workplace.
The study said even in manufacturing, where there are risks of physical harm from moving machinery, stress and overwork are two of the top three overlooked threats - just behind repetitive strain injuries.
"It is very important to set boundaries within working environments. Overwork and stress can often lead to lack of alertness," said Nellie Brown, director of Cornell's Workplace Health and Safety Program.
She added: "True alertness and concentration takes a toll on the body. There is a real limit to how long our brains can tolerate that kind of focus. We need to be aware of this kind of strain because it can become a physical strain."
The report suggested the problem lays within attitudes to health and safety, with 40% of those surveyed saying workers' attitudes are the main barrier to implementing sound health and safety practices at work.
In addition, two in ten (20%) of respondents said workers do not understand health and safety risks and 28% said small health and safety budgets are holding them back.
© Copyright IBTimes 2023. All rights reserved.