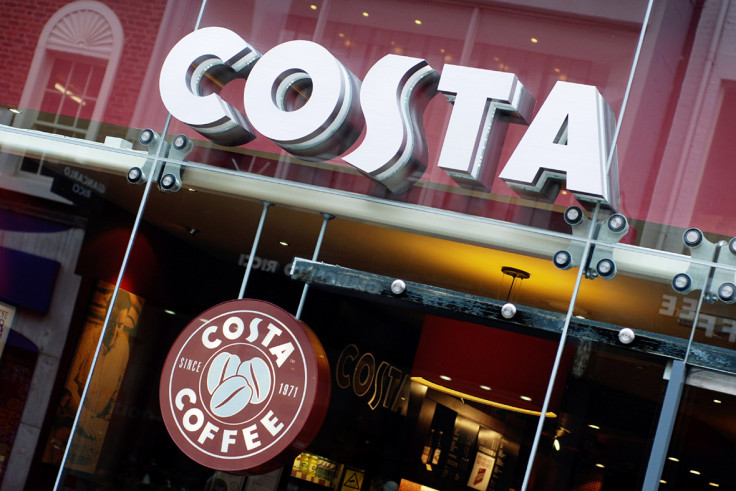 Hotel and coffee company Whitbread saw its shares drop on Thursday (3 March) after its subsidiary Costa Coffee missed expectations.
Sales at Costa Coffee, which has previously delivered robust growth to Whitbread, edged up 0.5% in the last quarter, against a 3% growth expected.
In the 50 weeks to 11 February, sales at Costa increased 3% like-for-like, while Premier Inn revenue climbed 4.4%. Overall like-for-like sales edged up by 3.2%.
The results are especially disappointing for new chief executive Alison Brittain, who took over in December but started her tenure by having to report disappointing third-quarter results at the end of 2015.
"Whitbread has had another good trading period," Brittain said in a statement. "In the year ahead, as we build towards our growth milestones, we will continue to invest in improving our customer propositions, our digital and IT capabilities and in our winning teams to ensure we maintain our market leading positions."
Premier Inn sales were expected to jump 3% in the last quarter, but only managed to boost sales by 2.2%. However, Brittain said she was happy with Premier Inn's "good performance". Occupancy in the budget hotel increased by 0.3 percentage points to 71.4%, while room availability increased by 6.9%.