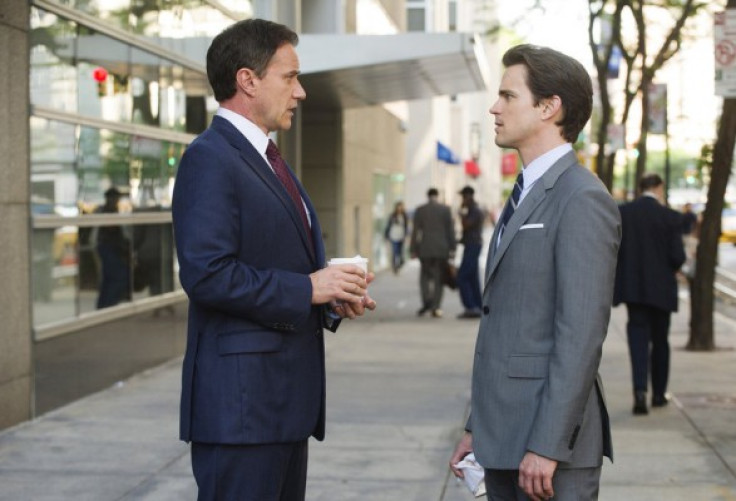 White Collar returns with an all new episode tonight, 4 December at 9pm on USA Network.
The fourth episode titled All is Fair, will see some tense conversations between Neal and Mozzie.
Click here to watch the episode live stream on USA network.
Click here to watch the full episode online.
The official synopsis reads:
With just two episodes to its series finale, fans want to know what will happen to Neal and Mozzie (Willie Garson), when the story comes to a close.
"This season we had to deal with, 'How do we end the show? What happens with Neal and Mozzie?'" Garson explained. "They almost can't be without each other, so how is that going to work?"
Actor Matt Bomer who plays Neal believes there will be enough twists and turns to keep viewers satisfied when the series ends.
"I think the writers did a great job trying to cross a the t's and dot all the I's that they needed to, and also to really surprise the audience with what they expect," Bomer said in a USA featurette.
"The audience will hopefully come to see some of the dynamics they've come to know and love over the years, but at the same time there will be some new twists, in typical Jeff Eastin [executive producer] fashion, that will leave people hanging on a cliff, I guess."
Watch the All is Fair promo here: