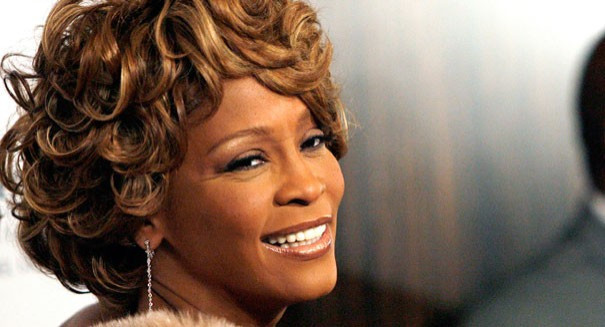 Whitney Houston was murdered over a £1m drug debt, a US private investigator has claimed.
Paul Huebl said that two men killed the singer in her Beverly Hills hotel room because she failed to settle mounting debts. He said the hitmen were sent by a drug lord who regularly supplied her.
According to a report in the National Enquirer, Huebl said he had video evidence to support his theory.
"I have evidence that points to Whitney being a victim of high-powered drug dealers who sent thugs to collect a huge debt she owed for drugs," the publication quoted him saying.
Houston was found dead in the bath in her room on 11 February.
The CCTV footage is said to show two thugs slipping into the room during the 45 minutes she was left alone on the day of her death.
Although the official coroner report ruled that the I Will Always Love You hitmaker accidentally drowned in a bathtub because of heart disease and chronic cocaine use, Huebl is adamant there was foul play.
He said: "Whitney's body shows classic defence wounds that would have occurred while she was battling for her life."
Huebl has passed the FBI a dossier of information and was hopeful there would be enough evidence to merit a fresh investigation into the star's death.
According to Huebl the 48-year-old Bodyguard actress received a cocaine delivery the day before her death and was overheard saying, "I'm tired of this s**t," referring to the debts she allegedly owed for the drugs.