Publicly and privately the blame game has begun for the Conservatives after failing to win a majority at the general election. Theresa May's top aides, Nick Timothy and Fiona Hill, were in the firing line, while Tory manifesto architect Ben Gummer, the former cabinet officer minister, was out of it after losing his Ipswich seat to Labour.
A cohort of Conservative MPs told May to sack the advisers or face a leadership challenge on Monday.
Timothy and Hill subsequently fell on their swords, with Timothy taking responsibility for his role in the election campaign and urging all Conservatives to unite behind May.
"The simple truth is that Britain is a divided country: many are tired of austerity, many remain frustrated or angry about Brexit, and many younger people feel they lack the opportunities enjoyed by their parents' generation," he wrote.
Former Number 10 communications director Kate Perrior has earlier given a scathing testimony of work-life alongside Timothy and Hill in The Times on Saturday (10 June).
"During my painful ten months at Number 10, I saw the prime minister stand up to Fiona Hill, joint chief of staff, only a handful of times," she wrote.
Perrior goes on to describe Hill as "aggressive" and claimed that Timothy, the prime minister's other chief of staff, used to "love reminding people what a hierarchy was and how it worked".
The bearded Birmingham-born Timothy, an adviser to May in the Home Office, has also been nicknamed the "Brummie Rasputin" by Tories disillusioned by May's tight-team.
The Eurosceptic aide is the driving force behind May's controversial plan to create new grammar schools, a proposal which now looks dead in the water due to the hung parliament, and has written a biography of liberal reformer Joseph Chamberlain.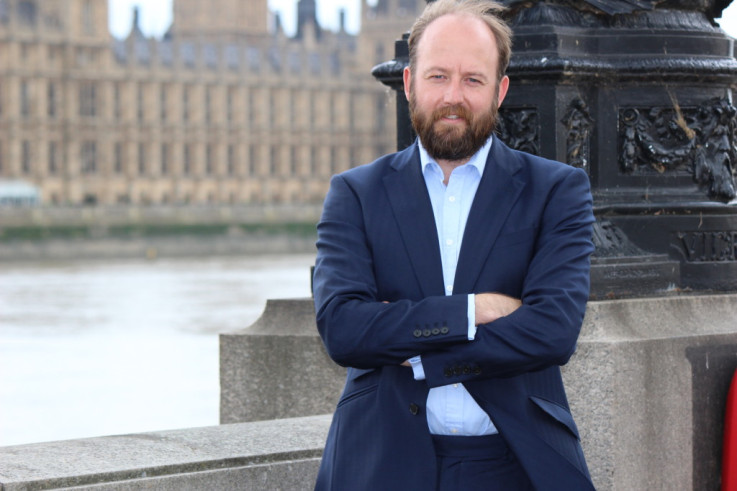 Nick Timothy
New Schools Movement
"When the Conservative Party looks back to its progressive past, it likes to remember Disraeli's One Nation, or sometimes Randolph Churchill's Tory Democracy," he wrote in 2012.
"Perhaps this is natural as both men were unambiguously and unquestionably Conservatives. But Joseph Chamberlain's Radicalism is every bit as important to modern Conservatism and it was, in fact, more substantial and more enduring than his two rivals' programmes."
Hill, like Timothy, worked with May when she was home secretary.
A former journalist for Sky News and The Scotsman, she knows the media well, which may be somewhat surprising given the prime minister's wooden, lacklustre and stage-managed campaign.
Glasgow-born Hill resigned from the Home Office in 2014 after a dispute between May and then Education Secretary Michael Gove, later becoming a director for PR firm Lexington Communications.
She is also behind May's anti-human trafficking campaign, which saw the introduction of the Modern Slavery Act in 2015. May biographer Rosa Prince, author of Theresa May: The Enigmatic Prime Minister, told IBTimes UK that the prime minister would have consulted Hill and Timothy before calling for the election in April.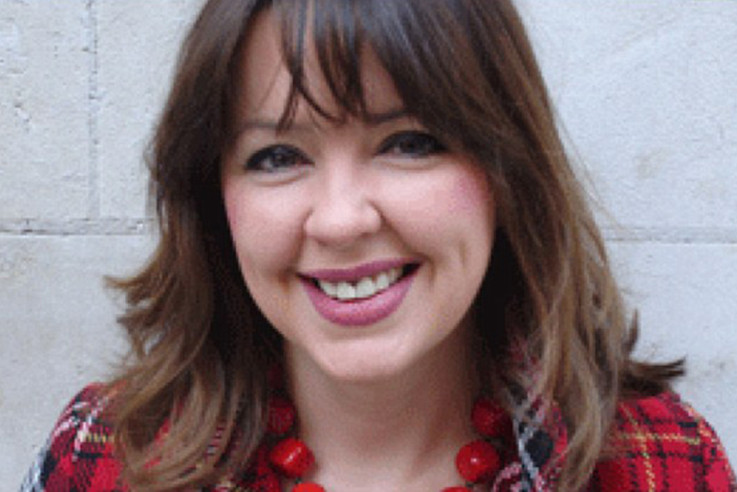 Fiona Hill
Fiona Mcleod Hill
"She would have kept it very tight, her closest advisers are Fiona Hill and Nick Timothy and her husband, who she runs everything by," Prince said.
"The fact that she was able to keep a decision of such magnitude to herself really shows how tight and how able to keep a secret that inner-circle is."
That decision, after a controversial manifesto and poor campaign, now looks like a bad one, but at the time the Tories were consistently well ahead of Labour in the opinion polls.
With the gruelling Brexit talks now just a week away and May having to rely on the anti-abortion, socially conservative Democratic Unionist Party (DUP), her premiership looks rather weak and wobbly rather than "strong and stable".
The prime minister was apparently planning a post-election reshuffle, with Chancellor Philip Hammond and Brexit Secretary David Davis facing the chop. That shake-up has been cancelled.
But will the prime minister now be forced to sack Hill and Timothy in a bid to placate angry Conservative MPs and ministers?