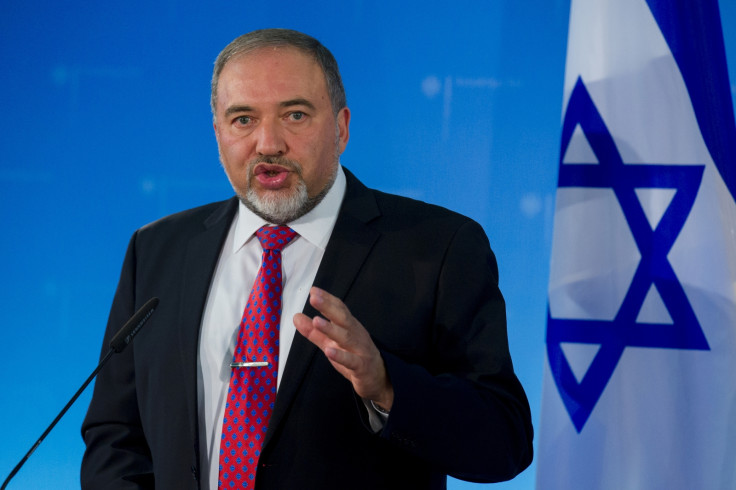 The anticipated appointment of Avigdor Lieberman as Israel's defense minister has taken many by surprise in a move that would shore up support for Prime Minister Benjamin Netanyahu's Likud party. The PM's slender one-seat majority in the 120-seat Knesset would be boosted by the six seats that Lieberman's ultra-nationalist Yisrael Beitenu party possesses.
Born Evet Libermanin 1958 in the Soviet Union in the Moldovan capital of Kishinev, (present-day Chisinau), he moved to Israel when he was 20 and changed his name to Avigdor.
He once worked as a nightclub bouncer and in 1999, he founded and became head of Yisrael Beitenu, whose base consists of Russian-speaking Israelis and was elected to the Knesset for the first time.
A degree of electoral success followed and Lieberman served in a number of posts, including in the foreign affairs and in a defence committee and as infrastructure minister. However, he left the government twice over disagreements with former prime minister Ehud Olmert's land-for-peace policies regarding the Palestinians.
In 2009, his party continued its rise, overtaking Labour to become Israel's third largest party and he was appointed foreign minister and deputy prime minister by Netanyahu.
Lieberman has rejected accusations he has racist attitudes towards Arabs and is intolerant of religious Jews. He has also said that he supports the idea of a future Palestinian state in principle and that he would be willing to move his family from their home in the settlement of Nokdim should Israel withdraw from the West Bank.
However, he is seen as a divisive figure having uttered controversial comments, including rejecting peace formulas with the Palestinians, promoting the death penalty for convicted terrorists and calling for Arab citizens of Israel to take a loyalty oath.
Middle Eastern Eye reported one official saying that his appointment would be a "disaster" for Palestinians. "He will be in charge of the occupation and it will be a disaster. He is a populist − either he talks too much or he puts his words into action," the official said.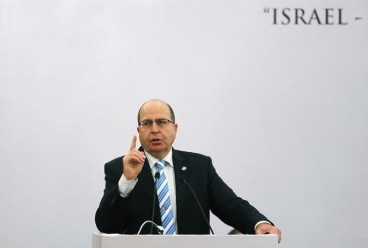 Defence minister Moshe Ya'alon resigns
It comes after the official resignation on Friday 20 May of Moshe Ya'alon as defence minister after he cited distrust in Netanyahu, the Jewish Telegraphic Agency reported.
They disagreed most recently on whether Israel Defence Force (IDF) officers should express their opinions after Netanyahu condemned deputy chief of staff Yair Golan's comparison between Nazi Germany and Israeli society.
Yuval Diskin, a former head of the Israel Security Agency, or Shin Bet wrote in Yedioth Acharonoth that Lieberman's appointment may be the "beginning of the end" of the State of Israel because it would encourage Jewish fundamentalists and place the country's defence under the control of "an insecure prime minister and an inexperienced defence minister".
However, although largely critical of Lieberman, the newspaper Ha'aretz did report that as defence minister, Lieberman would be likely to try to curry favour with Israel's military establishment and would do nothing to endanger his new new position.
"Lieberman, like Menachem Begin in 1977, won't lead Israel into a war; quite the opposite. He'll want to prove that, contrary to his reputation, he's a judicious and pragmatic man," the paper said.