Who is Harry Styles' rumoured girlfriend Dua Lipa?
Everything you need to know about the 21-year-old singer and model.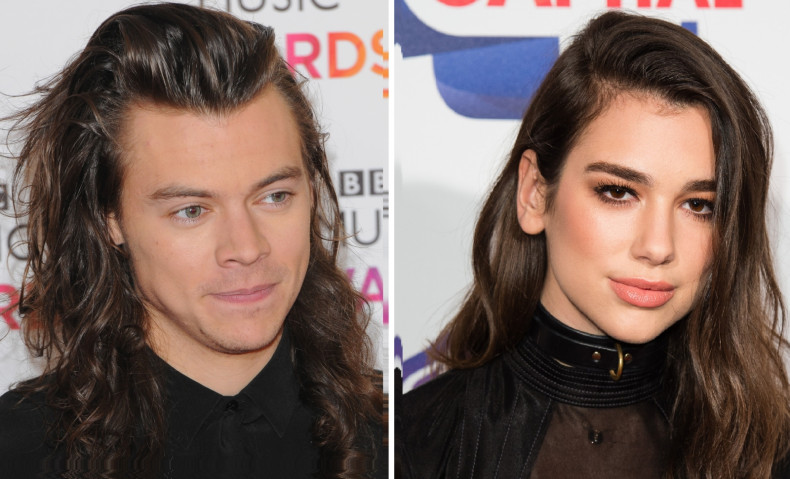 Dua Lipa may have shot down claims that she and Harry Styles are dating, but everyone wants to know who she is.
Born in London in 1995, she moved to Kosovo with her family in 2008.
The lure of the UK was too strong, however, and she moved back at the age of 16 with plans of becoming a singer.
Her debut single New Love was released in 2015 and failed to chart. Undeterred, she followed it up that same year with Be The One which peaked at number 21 in the UK.
Her real breakthrough came last year when she hit numbers 15 and 30 respectively with Hotter Than Hell and Blow Your Mind (Mwah).
Overall, 2017 is looking promising for the rising talent too.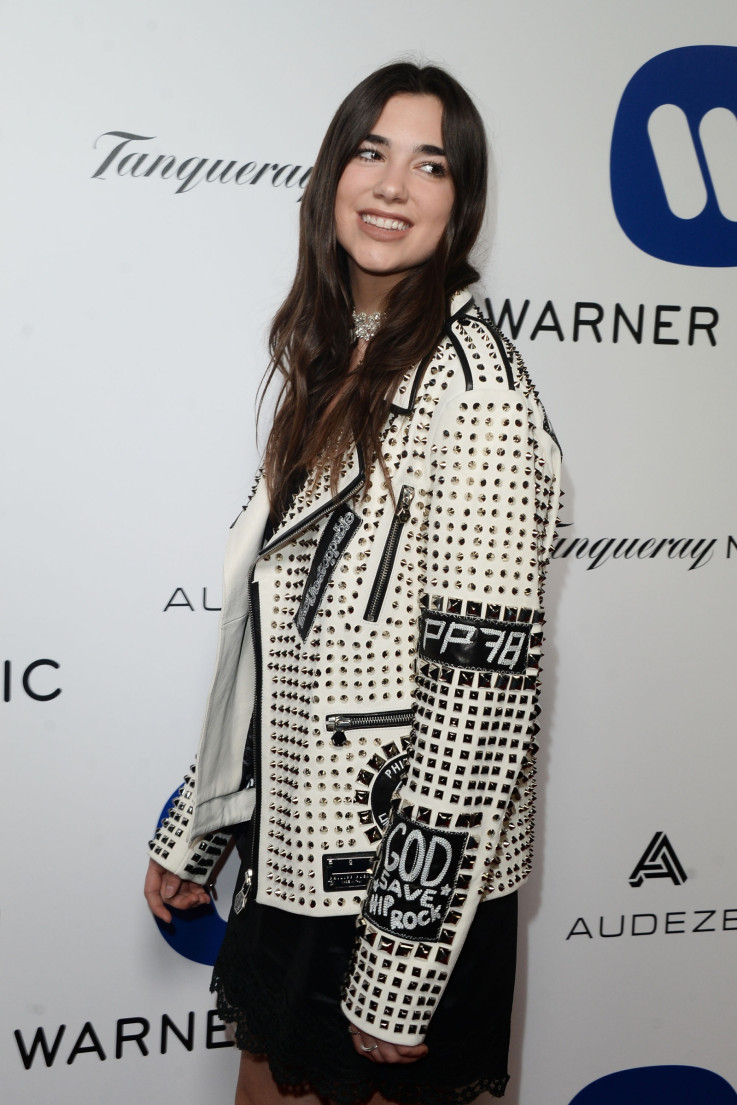 2017 is looking to be a great year for rising talent Dua Lipa
Getty
Her latest single, Scared To Be Lonely, dropped earlier this week and is already racing up the Top 40 and a debut album is expected to be released later this year.
She has recently given her vocals to new Sean Paul track No Lie, toured the US supporting Troye Sivan, and has had some success as a model.
Plus, Dua is already being recognised by her peers, including being up for Best British Female Artist and Best New Artist at this year's NME Awards.
She narrowly missed out however on the Brit's Critic's Choice Award to Rag N Bone Man.
The 21-year-old was first linked to the One Direction heart-throb when they were spotted out together in London before Christmas.
However, she insists that their relationship is strictly platonic.
She explained: "He's a friend of mine. We've been friends for a while and we were just catching up.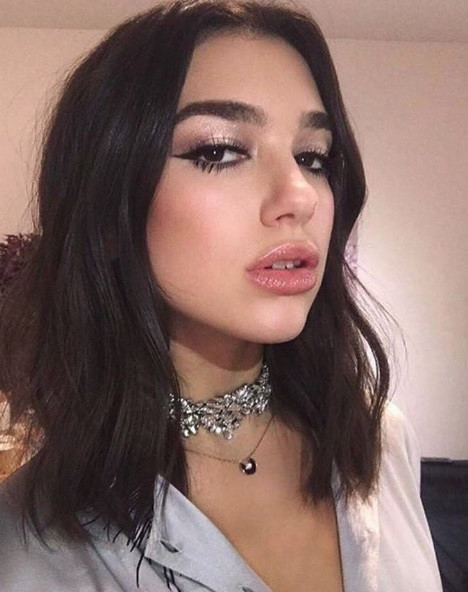 Dua Lipa and Harry Styles were first linked together just before Christmas 2016
Dua Lipa/Instagram
"We just went, believe it or not, to a little risotto ball restaurant, and just hung out and caught up.
"My heart is set on someone else. He's a chef and a model. The man can cook – he's really good," she added to The Sun.
Proof that Dua and Liam Payne's bandmate go way back can be found on Instagram.
In 2013 she shared a clip of him recording a message for her sister.
Lipa wrote alongside it: "Cute message from Harry to my baby sis @rinalipa1. Love you, miss you (see you soon)."
She signed off with three kisses.
In the video, Harry is riding in the front of a car while Dua can be seen from the back seat waving to the camera as he turns it around.
The dark-haired star is currently romancing dating Isaac Carew, 29, whose model portfolio includes Moschino and Reiss.
It sounds like he had better watch his back though, as she confessed to be attracted to females in the past.
She explained: "I've definitely looked at a girl and thought she's really hot, but I don't think I'd act on upon it."
"Actually, I have kissed a girl…" she added.