Who is Katherine Waterston? Ridley Scott's latest female lead set to star in Alien: Covenant
Fantastic Beasts and Where to Find Them star is set to appear in many high-profile projects this year alone.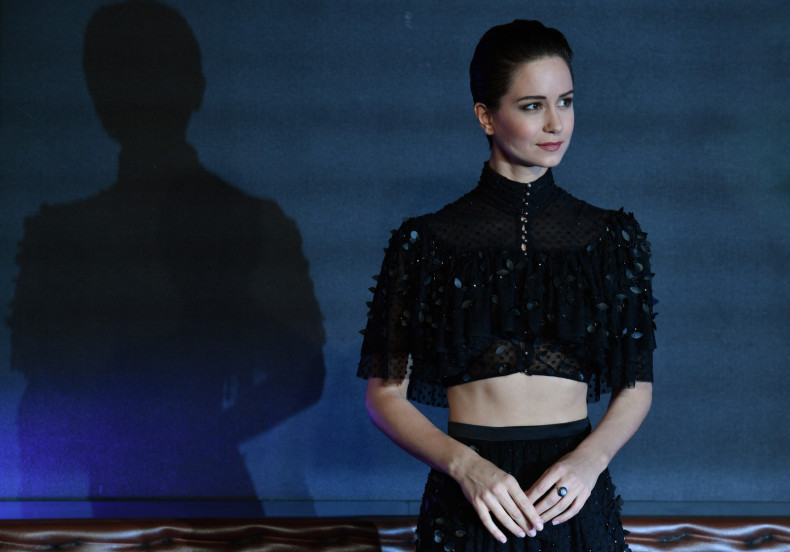 Sigourney Weaver and Ridley Scott are as synonymous with the Alien franchise as the dreaded xenomorphs. But later this year, the sci-fi series will see new female lead Katherine Waterston step into the limelight as Alien: Covenant is released in cinemas.
For those familiar with the actor, she's certainly been one-to-watch in Hollywood for a good few years now, but it's fair to say she's far from being a household name... that is for now anyway. So, ahead of her appearing in the eagerly-anticipated Prometheus sequel, IBTimes UK looks back on her career and notes what she will be seen in post-Covenant...
Who is Katherine Waterston?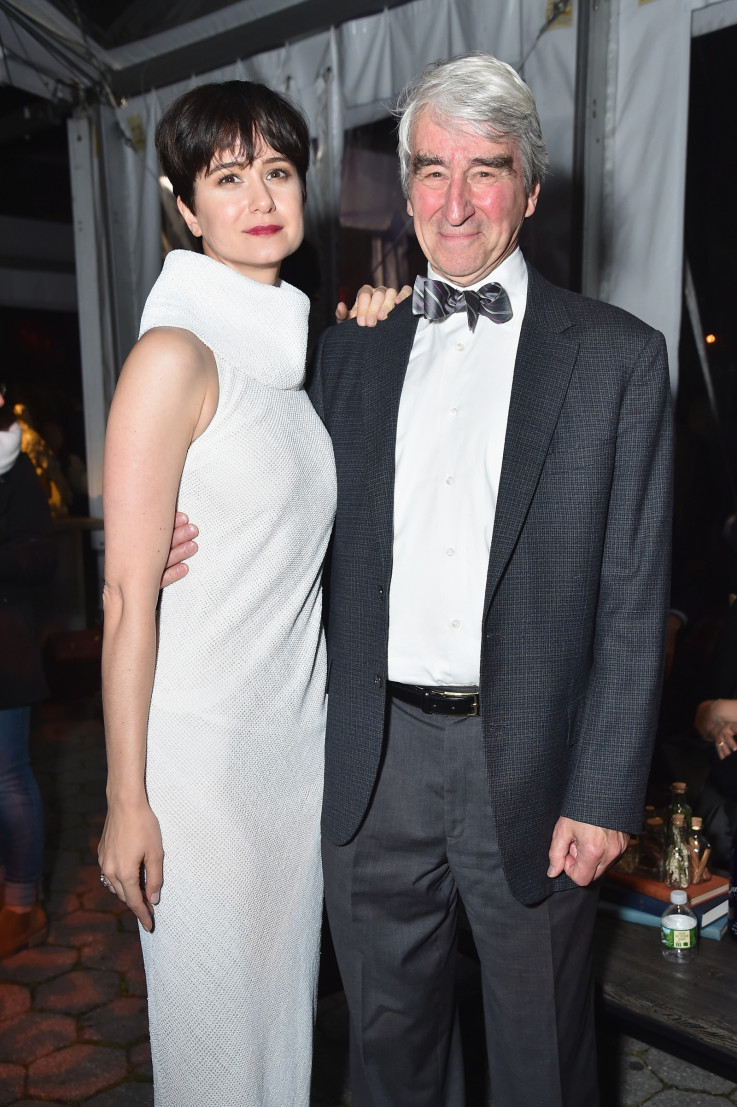 Waterston and her father, actor Sam Waterston
Michael Loccisano / Getty
As some may have guessed by the name, Waterston is actually the daughter of Law & Order actor Sam Waterston and former model Lynn Waterston (nee Woodruff). She was born on 3 March 1980 in Westminster, London but went on to grow up in Connecticut, and later attended the Tisch School of the Arts at New York University in the US.
How tall is Katherine Waterston?
Considering that her father is over 6ft tall, it's not surprising that Waterston is 5ft 11 herself.
Who is Katherine Waterston playing in Alien: Covenant?
Waterston is playing Daniels in the horror thriller. Even though the film is set to reach big screens worldwide in a couple of months, much of the plot is being kept under wraps. However, it is known that Daniels is married to James Franco's character Branson... and if the trailers are anything to go by, kicks some serious alien butt too!
Before Alien: Covenant, what films has Katherine Waterston been in?
Despite having a famous father, Waterston didn't land her first acting role until 2006, when she appeared in Bryce Dallas Howard's short Orchids opposite Alfred Molina, aged 26.
The following year, she featured in crime thriller Michael Clayton in a small role before going on to star as one of the main characters in drama The Babysitters opposite Cynthia Nixon and John Leguizamo.
Later, she had small roles in Robot & Frank, The Letter, The Factory as well as guest starring stint in television series Boardwalk Empire. But despite all that previous work, it wasn't until she played Michael Fassbender's ex-lover in Steve Jobs and was the lead female in crime mystery Inherent Vice.
Waterston's real big-break however came in last year's Harry Potter spin-off Fantastic Beasts and Where to Find Them, in which she played witch and former auror Porpentina 'Tina' Goldstein. It's safe to assume that she'll be a prominent protagonist in all four of the movie's planned sequels too, as it's Harry Potter canon that Goldstein goes on to marry lead Newt Scamander (Eddie Redmayne).
Has she only ever done movie or television work?
No. In 2007, Waterston appeared in the play Los Angeles by Julian Sheppard. The following year, she was in Kindness by Adam Rapp. She returned to the stage in 2010 for the original Off-Broadway production of Bachelorette as Gena. In 2011, she played Anya in the Classic Stage Company revival of The Cherry Orchard.
What will she be seen in next?
Waterston is currently filming biopic The Current War alongside Nicholas Hoult and Benedict Cumberbatch. The film is scheduled to reach UK cinemas on 5 January 2018.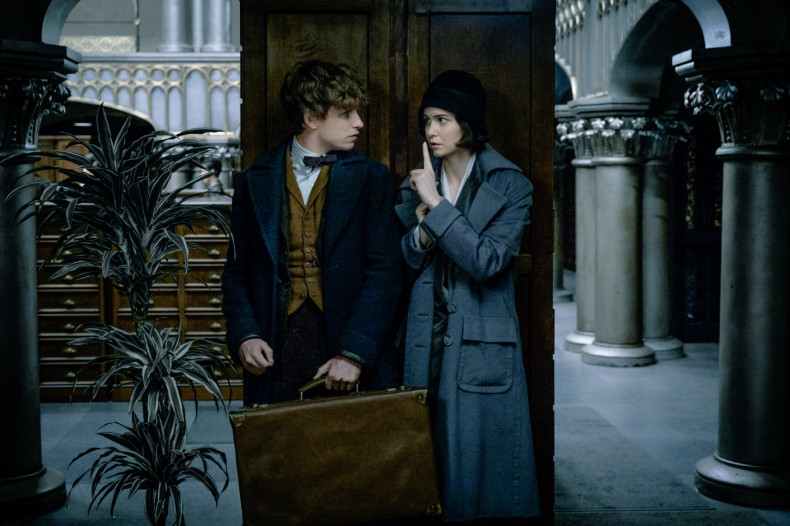 This year will also see her appear in drama State Like Sleep with Luke Evans and Michael Shannon and comedy Logan Lucky opposite Sebastian Stan, Adam Driver and Daniel Craig. The 37-year-old is also expected to start shooting Warner Bros. Pictures' follow-up to Fantastic Beasts in the summer. Basically, her diary is pretty packed for 2017.