Almost 28 years after police discovered the naked body of British student Joanna Parrish in the River Yonne in Auxerre, the man suspected of her murder has confessed to the crime.
Earlier this week, notorious French serial killer Michel Fourniret confessed to killing the 20-year-old Leeds University student after kidnapping and raping her. The 75-year-old appeared before a judge and also admitted to murdering Marie-Ange Domece, 19, a mentally handicapped teen who disappeared in 1988.
While Domece's body was never found, Parrish's was discovered a day after she went missing in May 1990. Investigators suspected Fourniret's involvement in her death but, were not able to attain enough evidence to make the charges stick.
Parrish's family lawyer, Didier Seban, told the BBC that the suspect had appeared before a French judge "two to three times" this week during which, he repeated his confession. Further investigation could lead to additional charges.
"I just hope this isn't another false lead. I don't think it is," Roger Parrish, the victim's father said of the news. "I know through an intermediary that [our legal team] are reasonably confident that this is a serious and valid confession by Michel Fourniret."
Retired Ch Supt Bernie Kinsella, who was involved in the investigation, also expressed the need for caution going forward. "There's a hell of a difference between someone confessing to a murder and ultimately someone being convicted of that murder," he said.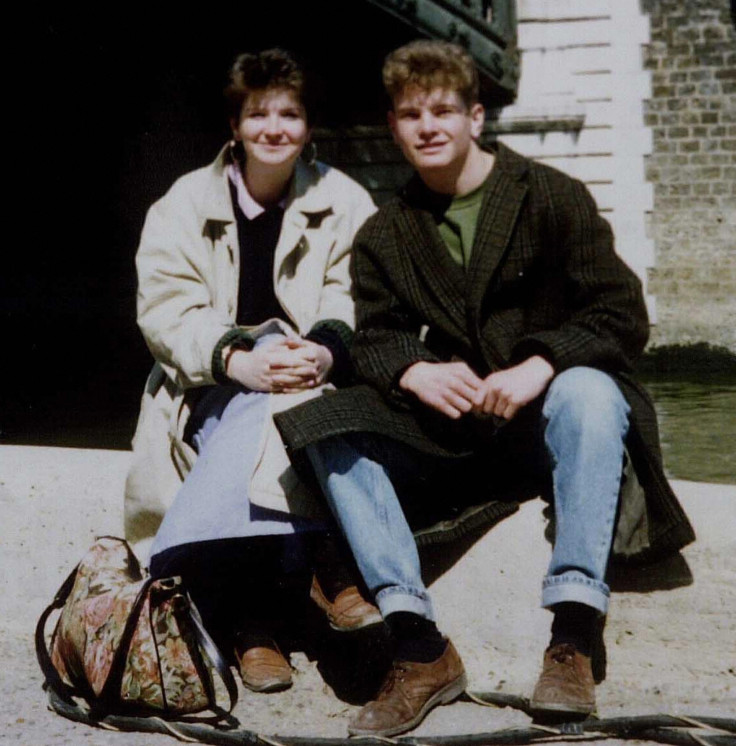 Known as the "the ogre of the Ardennes", Fourniret is already serving a life sentence for the kidnappings and deaths of seven other girls in France and Belgium, which took place over a period of 14 years, beginning 1987. He previously admitted to nine murders but later withdrew part of his confession.
He was arrested in 2005 along with his then-wife Monique Olivier who was found to be complicit in the crimes. She later confessed that she would sometimes help her husband pick up prospective victims and would drive their car around the wooded Ardennes area, where the kidnappings mostly took place.
Olivier was also sentenced to life with the possibility of parole after 28 years.