The US intelligence agency has yet again suffered a major leak. Top-secret NSA files were leaked, which indicate that the spy agency was aware of Russia's efforts to influence the election by allegedly attempting to hack voting systems. Mere hours after news of the classified report and its contents broke out, the US Department of Justice (DoJ) announced that the FBI had arrested a 25-year old federal contractor named Reality Leigh Winner over the leak.
The FBI arrested Winner on 3 June, according to the justice department's statement. Winner appeared before a federal court on 5 June (Monday).
According to the criminal complaint filed against Winner, the FBI was informed by the NSA about the leak on 1 June after The Intercept, which broke the news about the NSA's classified report on Russian hacking efforts, contacted the spy agency.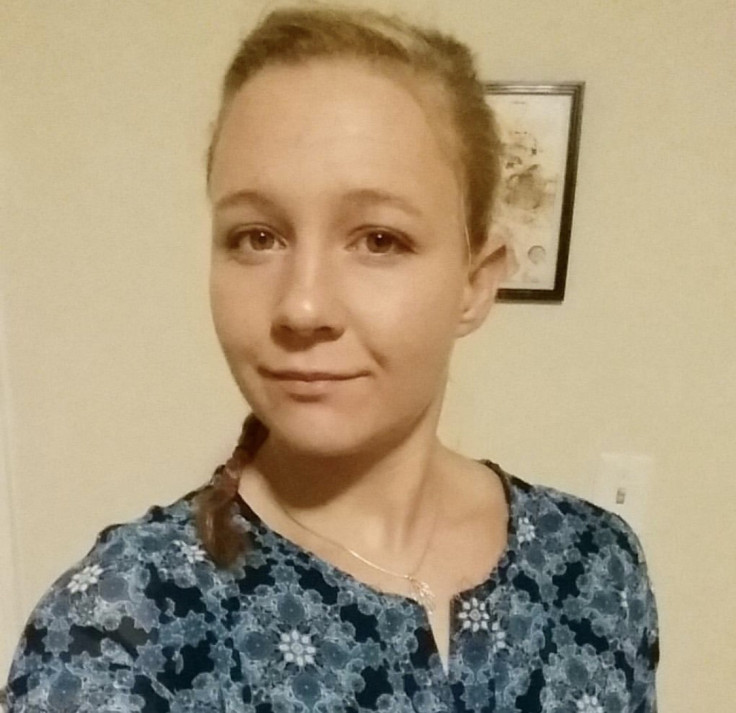 VR systems, a firm that provides election management services, confirmed that it was breached. The firm reportedly manufactures voter registry software that verifies a voter's ability to vote.In a statement, VR systems said that it was "aware of a handful of our customers" having received phishing emails but that there is "no indication" yet of customers having clicked on the malicious emails and consequently be compromised.
Who is Reality Winner?
According to the justice department, Winner is a contractor with Pluribus International Corporation. She was "assigned to a U.S. government agency facility in Georgia," which presumably was the NSA's facility.
Winner was born on December 1991 and was raised in Kingsville, Texas, the Guardian reported. She joined the military right out of high school, and according to her mother, Billie Winner-Davis, she was accomplished both academically and athletically. Winner reportedly also speaks Farsi, Dari and Pashto.
She served in the US air force since January 2013 and held a top-secret level security clearance. According to court documents, Winner was employed with Pluribus International Corporation since around 13 February, where she again held a top-secret security clearance.
Although Winner's social media posts, such as pictures uploaded on Instagram, reportedly indicated that she enjoyed her time in Georgia, some of her other social media posts, especially those on Facebook were derogatory toward US president Donald Trump. She reportedly referred to him as a "piece of shit" in a post in February.
How did Winner leak classified NSA files?
According to court documents, on or around 9 May, Winner printed out and physically carried out classified documents, out of the government facility where she was posted. The report was published on 5 May.
The NSA conducted an investigation into who accessed the classified files and found that Winner was one of six people that printed the report. The internal probe also determined that Winner was the only one who allegedly had email contact with The Intercept.
"Winner admitted intentionally identifying and printing the classified intelligence reporting at issue despite not having a 'need to know,' and with knowledge that the intelligence reporting was classified," the justice department's statement reads. "Winner further admitted removing the classified intelligence reporting from her office space, retaining it, and mailing it from Augusta, Georgia, to the news outlet, which she knew was not authorized to receive or possess the documents."
Winner's family is still reportedly grappling with her arrest. However, the 25-year old has been lauded by WikiLeaks founder Julian Assange who took to Twitter to write that Winner has been "accussed of courage in trying to help us know" and must be "supported".