NSA contractor Harold Martin indicted over massive theft of classified data impacting 5 US agencies
The indictment alleges that Martin also stole documents from CIA, DoD, NRO and the US Cyber Command.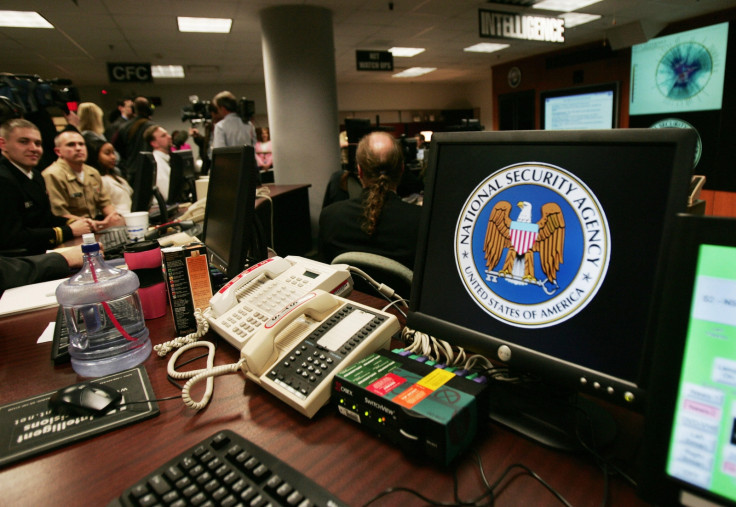 Harold Thomas Martin, a former NSA contractor has been indicted by a federal grand jury in Maryland over a massive data theft of classified information that allegedly impacted several government agencies. The Department of Justice (DoJ) charged Martin with wilful retention of national defence information and the former NSA agent now faces 20 criminal counts, each of which is punishable by up to 10 years in prison, according to the DoJ.
"The indictment alleges that for as long as two decades, Harold Martin flagrantly abused the trust placed in him by the government by stealing documents containing highly classified information," said US Attorney Rod J. Rosenstein.
"As a private contractor who worked on classified programs at various U.S. government agencies, the defendant was entrusted with access to sensitive government materials," said Acting Assistant Attorney General McCord. "Martin allegedly violated the trust our nation put in him by stealing and retaining classified documents and other material relating to the national defense," according to the DoJ statement.
Martin was employed by Booz Allen Hamilton, who also happens to be Edward Snowden's former employer. The FBI arrested Martin in 2015.
The indictment alleges that Martin stole classified documents from not the just the NSA, but also from other US agencies, including the Central Intelligence Agency (CIA), the Department of Defence (DoD), the National Reconnaissance Office (NRO) and the US Cyber Command.
According to unnamed US officials, Martin stole around 75% of the NSA's elite hacker unit TAO (Tailored Access Operations), during his time with the unit, the Washington Post reported.
A former unspecified employee of the one of the various US agencies affected by the data theft told Motherboard that it would be difficult to determine the severity of the documents allegedly stolen by Martin.
"It's honestly hard to say how serious they are. It's easy to make any intelligence or operations documents sound serious," the source said. "I would highly doubt that any of these are 'crown jewels', but rather documents that clearly prove he knowingly handled classified documents improperly."
According to the indictment, after serving in the US Navy for four years, Martin was then employed by several different agencies as a private contractor. His position involved working on classified projects and provided him with security clearances that in turn gave him access to top-secret information.
Among the materials Martin allegedly stole from the NSA are a 2014 report on foreign cyber intrusion techniques, a 2009 draft of US Signals Intelligence Directive, which detailed specific capabilities linked to computer network operations used to defend America against attacks and an NSA document "concerning extremely sensitive US planning and operations regarding global terrorists," the indictment revealed.
The DoJ's indictment also alleges that Martin spent nearly 20 years pilfering classified information from the US intelligence community. Martin, who currently remains in detention, is scheduled to appear before U.S. Magistrate Judge A. David Copperthite in U.S. District Court in Baltimore on 14 February.
© Copyright IBTimes 2023. All rights reserved.