WHO revokes controversial appointment of Robert Mugabe as goodwill ambassador
'We have concluded that this decision is in the best interests of the World Health Organization," said head of UN agency.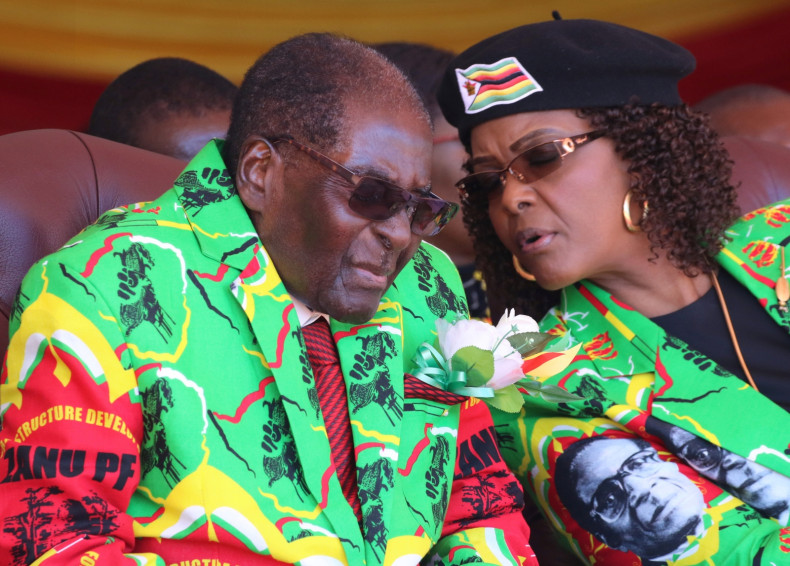 The World Health organisation (WHO) has revoked the appointment of Zimbabwe's President, Robert Mugabe, as goodwill ambassador after the decision provoked huge backlash.
Earlier this week, Tedros Adhanom Ghebreyesus, the director general of the UN organisation, proposed to Mugabe to serve in the role to help tackle non-communicable diseases.
The decision, however, triggered outrage with some claiming the health system in Zimbabwe collapsed under the 93-year-old head of state's rule. The leader is known for travelling to Singapore to seek medical treatments.
"I have listened carefully to all who have expressed their concerns, and heard the different issues that they have raised. I have also consulted with the Government of Zimbabwe, " Tedros said in a statement on Sunday (22 October).
"I remain firmly committed to working with all countries and their leaders to ensure that every one has access to the health care they need," he added.
"We must build bridges that bring us together and help us move forward in our quest to achieve universal health coverage.
"I thank everyone who has voiced their concerns and shared their thoughts. I depend on constructive debate to help and inform the work I have been elected to do."
Among those who expressed disappointment, human rights lawyer Doug Coltart took to Twitter to question how WHO could appoint "a Goodwill Ambassador who destroyed the health sector in his country".
Speaking on the BBC's Today programme, Nigel Evans, a UK Conservative MP and member of the International Development Select Committee, said: "I find it astonishing and reprehensive that the World Health Organization has done this." He added that international donors should threaten to cut funding until Mr Mugabe's appointment was reversed.
"Quite frankly I thought it was a bad April Fool's joke," Canadian Prime Minister Justin Trudeau told reporters, according to AP.
"It is absolutely unacceptable, absolutely inconceivable that this individual would have a role as a goodwill ambassador."
Mugabe has not commented on the WHO's decision.