Who should play Trump in upcoming Fire and Fury TV series? These are the main contenders
Deal to bring Wolff expose of dysfunctional White House to TV screens announced.
Michael Wolff's stunning exposé on the Trump presidency, Fire and Fury, is to be adapted as a television series. The announcement comes just two weeks after the book was released to an enthusiastic public.
It has sold exceptionally well in that time with an incredible 500,000 ebook, audiobook and hardcover sales recorded - all despite last-ditch efforts by Trump's legal team to stop its publication.
The details of the book are already well-known: Wolff paints a picture of a president ill-equipped to deal with the demands of the job. Lazy, ineffectual and ignorant, Trump's White House is in chaos and lacking direction, in Wolff's telling.
According to The Hollywood Reporter, the rights were purchased for a "seven-figure sum" by Endeavour Content, known for bringing novels such as The Night Manager to our screens.
With a such a large budget behind it, producers will be eager to turn their attention to casting for the most important component – who will play Trump himself? Here are the main contenders:
Alec Baldwin
Anyone who has seen his Saturday Night live sketches will be aware that the New York-born actor plays a convincing Trump. Baldwin is able to mimic the mannerisms and speech of the president with uncanny, and less than flattering, likeness.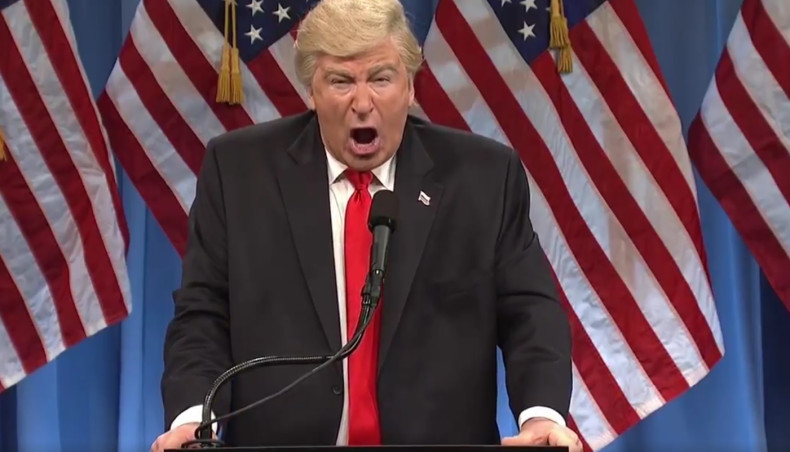 Gary Oldman
London's Gary Oldman is fresh from playing an undeniably great but equally cantankerous political leader, Winston Churchill, reportedly a figure who Trump reveres.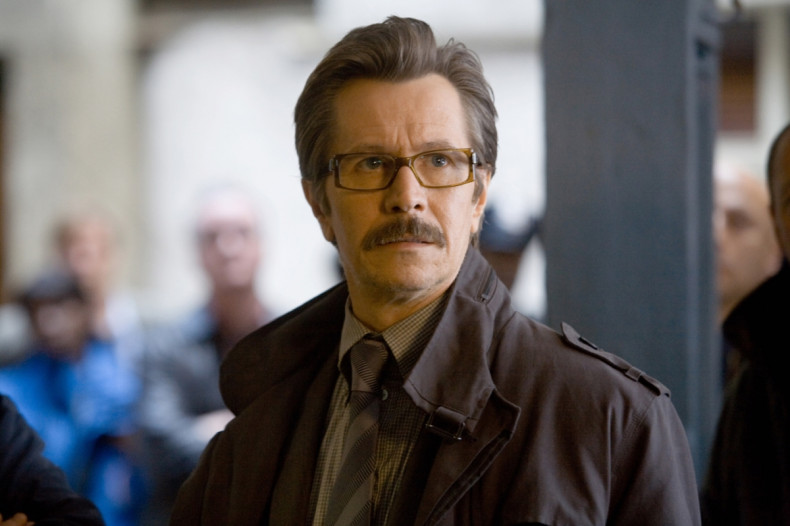 Jon Voight
Voight is one of the few Hollywood figures to publicly back Trump and even spoke at the Trump Inauguration concert in January 2017. Also a born and bred New Yorker, Voight would be likely to receive the presidential seal of approval.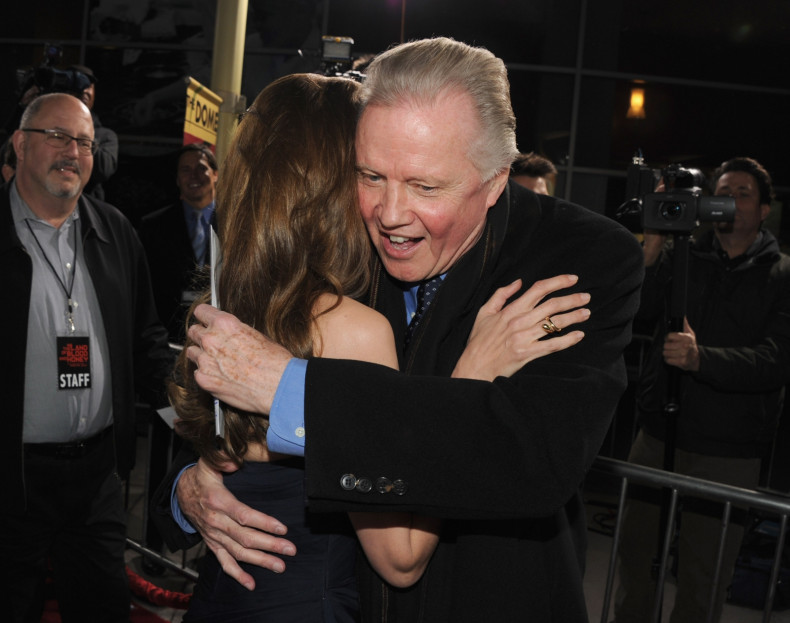 Daniel Day-Lewis
The brooding Irish-British actor is known for carefully choosing his next role. With experience of acting as less divisive US president Abraham Lincoln, could the opportunity of playing Trump coax him out of his recent retirement?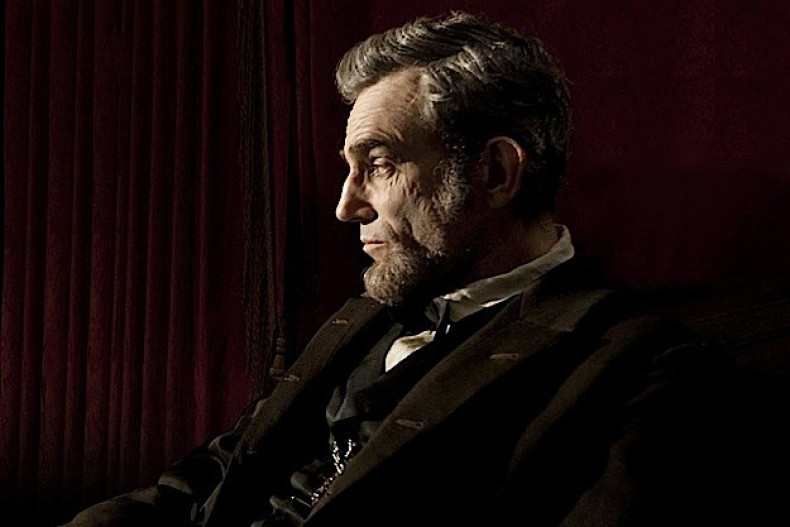 John Travolta
The actor has reinvented himself numerous times over his 40-year career, most recently when he played lawyer Robert Shapiro in The People v OJ Simpson: American Crime Story in 2016. Could he do it again?