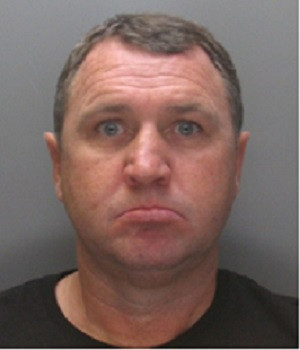 A relative of Liverpool and England ace Steven Gerrard is thought to be hiding in Amsterdam after going on the run last year.
Robert Gerrard, or Uncle Bobby as he is reportedly known among family members, is believed to have fled the UK over a £60m cocaine conspiracy that has seen him added to the Crimestoppers 'Most Wanted' list.
But who is he?
Gerrard had previously spent a decade on the run from police in Spain after he was caught in an undercover drug sting.
He was arrested in 1998 after telling an undercover officer he would import a quarter of a tonne of cannabis resin from Holland.
Police pounced on Gerrard at a pub in Warrington after he paid £50,000 for the drugs, worth £1.25m on the street.
Gerrard fled to the Costa Del Sol in Spain after he was released on bail. He lived there for 10 years before handing himself in to English police.
After claiming he left to look after ill family members, Gerarrd was sentenced to four and a half years in prison.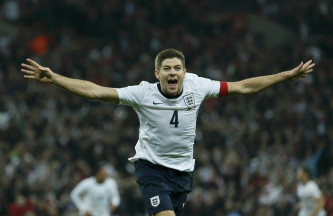 A manhunt for Gerrard started in 2013 when he was suspected of being a ringleader of a £60m cocaine deal.
Dutch police raided a Rotterdam cafe, which was believed to be an international focal point of drugs deals, seizing handguns, radio scanners and a cash-counting machine from the cafe, which could only be accessed via a buzzer system.
Ten people have been arrested in the Netherlands and three others in Britain, but so far Gerrard, 50, and fellow Briton Michael Paul Moogan, 27, have yet to be found. Properties linked to the men in Liverpool have been searched.
Being second cousin to one of England's most lauded footballers, Gerrard was able to access perks.
He had been spotted at a Rihanna concert with Steven Gerrard's wife Alex and once blew his cover while on the run from police to go to England's 2006 World Cup match against Ecuador alongside Alex and Wayne Rooney's wife Coleen.