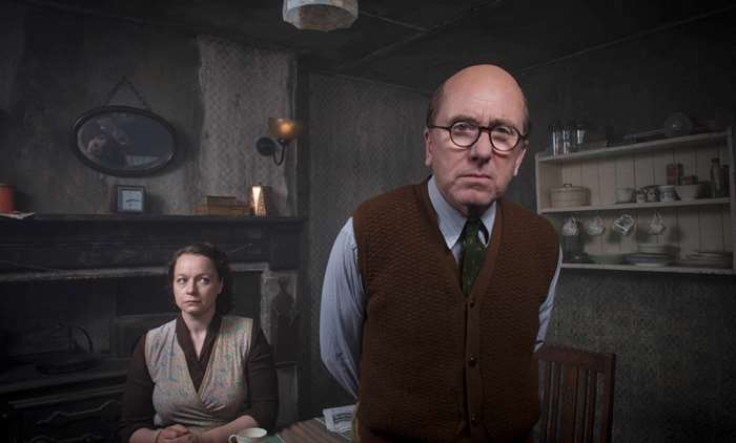 There appears to be a current trend for chilling drama series' this winter what with The Missing, Dark Angel and Modus among others sending shivers down the nation's spine. And now, BBC1 launch a brand new television series based on the real life of English serial killer, John Christie.
It follows the story of Christie – played by the esteemed Tim Roth – and his estranged wife Ethel, the magnificent Samantha Morton, during the 1940s as they move into 10 Rillington Place, Notting Hill. They have been reunited after a nine year separation and move into the London home.
As the war breaks out, cracks in their marriage begin to reappear, with deceit, suspicion and violence seeping into their relationship – a union which appears to be a normal and respectable the outside.
But who really was Christie... the notorious voyeur, sexual predator and murderer? The chilling drama is right to name the series Rillington Place, because the doomed home was the final destination of at least eight women.
A serial killer active during the 40s and early 50s, Christie strangled the women – including his wife – in the London flat. After he moved out of Rillington Place during March 1953, the bodies of three of his victims were discovered hidden in an alcove in the kitchen. His wife Ethel's body was found beneath the floorboards of the front room.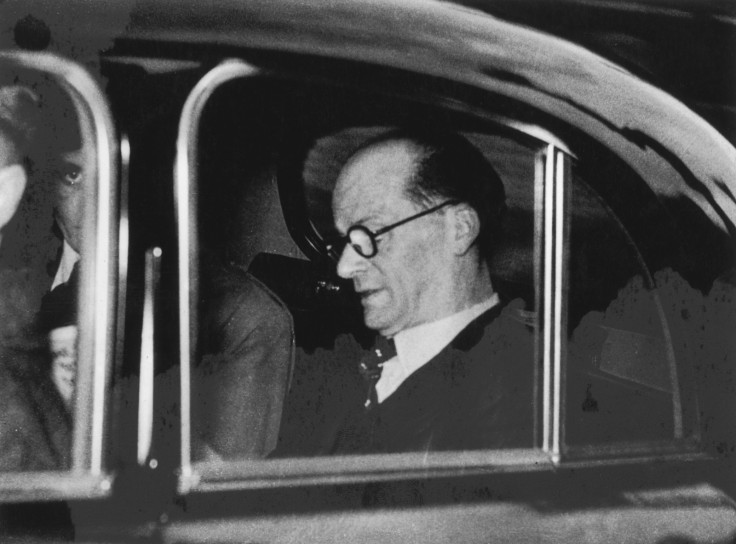 Christie was born in Northowram near Halifax in the West Riding of Yorkshire in 1899, and went on to serve as an infantryman in the First World War. He claimed to have been injured by a gas attack, which he claimed left him permanently unable to speak loudly.
He was imprisoned on several occasions for offences including theft and assault after he was discharged from the army. He was accepted for service with the War Reserve Police on the outbreak of the Second World War in 1939. The authorities failed to check his criminal record.
He committed the murders between 1943 and 1953 – usually by strangling his victims after he had rendered them unconscious with domestic gas. He raped some of them as they lay unconscious.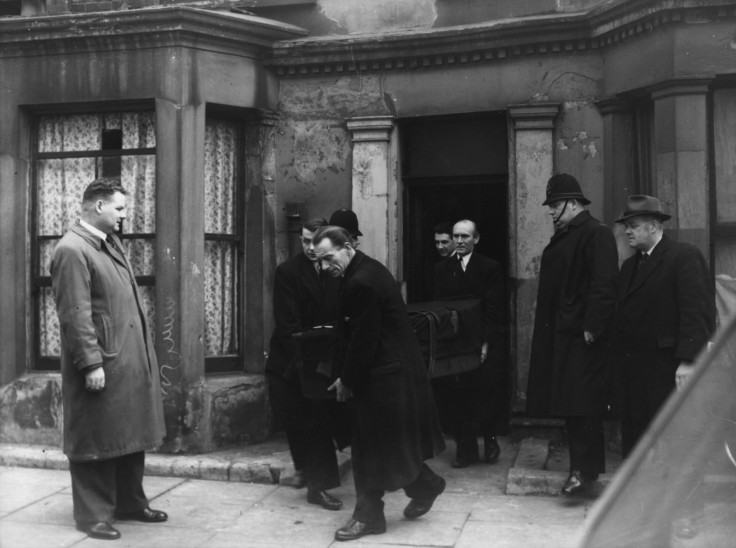 The murders lead to further devastation as two of Christie's victims were Beryl Evans and her daughter Geraldine. They had lived at 10 Rillington Place during 1948-49, and Beryl's husband, Timothy Evans, was wrongly found guilty of the two murders and hanged in 1950.
Christie left the doomed flat and went to Rowton House in King's Cross where he booked a room for seven nights under his real name and address. He left after four days on 24 March 1953 when news of the discoveries in the flat broke.
He then spent his time wandering around London and sitting in cafes. He was arrested on the embankment near Putney Bridge on 31 March after being challenged about his identity by a police officer; all he had in his possession were some coins and an old newspaper clipping about the remand of Timothy Evans.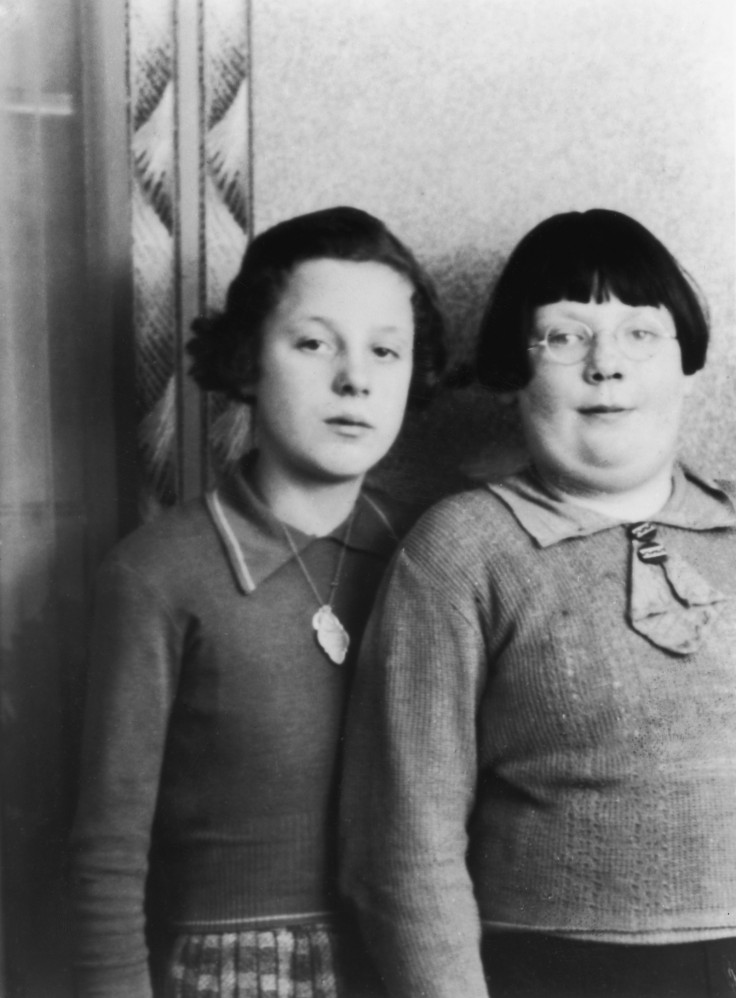 He confessed to the seven murders while in custody – also admitting to being responsible for the murder of Beryl Evans. Despite pleading insanity and claiming to have a poor memory of the events during the murder trial, the jury rejected the plea and Christie was found guilty.
He was hanged on 15 July 1953 at Pentonville Prison by Albert Pierrepoint – who had also hanged Evans.
Rillington Place airs tonight (29 November) on BBC1 at 9pm.