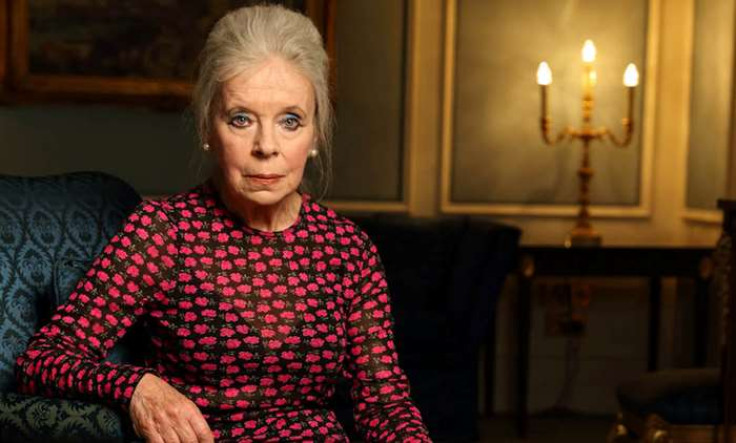 Tonight's TV pick looks into the life of John Bingham, 7th Earl of Lucan, and the events surrounding the death of nanny Sandra Rivett in 1974.
Lord Lucan: My Husband, The Truth, airs on ITV at 9pm and is an extraordinary interview with Veronica, the Dowager Countess of Lucan, who reveals the inside story of her marriage to the Earl, speaking about their sparsely-attended wedding and aborted honeymoon.
She also speaks about the births of their three children, the bitter custody battle that drove her husband to the brink of bankruptcy and the attack on herself and Rivett in November 1974 that led to his disappearance.
The 79-year-old lays it all bare as she candidly addresses every aspect of her life with the husband who physically abused her and later murdered their nanny – who she mistook for her.
On what caused Rivett's death, Lady Lucan says: "My marriage", before adding: "I think he was overwrought and went mad with the pressure."
The story of aristocratic excess and a wildly dysfunctional marriage will undoubtedly capture the nation's imagination along, with the murder of a mystery woman and Lord Lucan's apparent suicide.
Who was Lord Lucan?
Lord Lucan was born into an Anglo-Irish aristocratic family in Marylebone and attended Eton College before serving with the Coldstream Guards in West Germany. He developed a taste for gambling and, as he was skilled at backgammon and bridge, became an early member of the exclusive Clermont Set, a group of high-rollers who met at London's Clermont Club.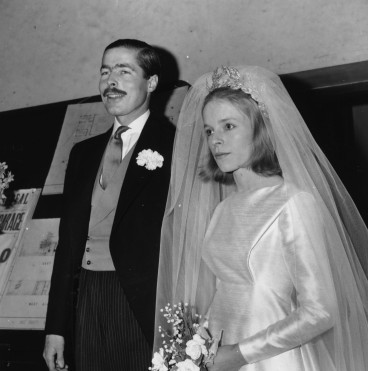 Despite his losses often exceeding his winnings, he left his job at a London-based merchant bank and became a professional gambler. He was once considered for the role of James Bond in the cinematic adaptions of Ian Fleming's novels. He would have been a suitable fit, considering his expensive tastes and lust for racing power boats and driving an Aston Martin.
After his marriage to Lady Lucan crumbled and he moved out of the family home in late 1972, Lucan stayed in a property nearby their Belgravia house. A bitter custody battle ensued, which he lost. He began to spy on Lady Lucan and record their telephone conversations, apparently obsessed with regaining custody of the children. The fixation had a dramatic effect on his life and finances, along with his gambling losses.
On the evening of 7 November 1974, Rivett headed downstairs to the basement kitchen of Lord Lucan's former home to make a cup of tea. As she entered the room, she was bludgeoned to death with a piece of bandaged lead pipe by Lucan. He then placed her body into a canvas mailsack.
Wondering what had happened to Rivett, Lady Lucan descended from the first floor to find her. She called to Rivett from the top of the basement stairs and was herself attacked by Lucan. As she screamed for her life, he told her to "shut up".
After Lady Lucan identified her former husband as the assailant, the police began to investigate the murder and Lord Lucan had telephoned his mother asking her to collect the children, Hours later, he left the property and was never seen again. He was 39 years old.
Hear the full story tonight (5 June) on Lord Lucan: My Husband, The Truth, ITV, 9pm.