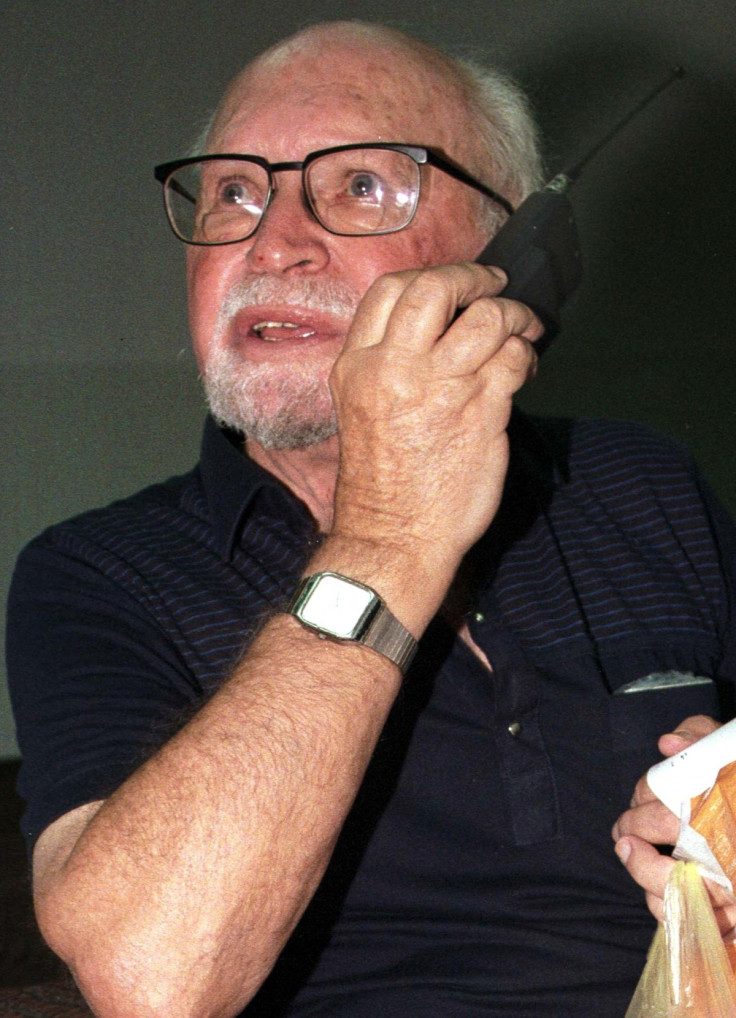 One of the most famous spies in Soviet history has died in Paris, aged 97. Marcus Klingberg had been sentenced to 20 years in prison 32 years previously for passing information on Israel's biological weapons programme to Moscow, in what is regarded as one of the most damaging intelligence breaches in Israeli history.
A Polish Jew, Klingberg fled to Russia at the outset of the Second World War, where he joined the Red Army as a doctor. His family was killed in the Treblinka concentration camp in 1943. As a doctor, Klingberg served with distinction, specialising in epidemiology.
After the war, Klingberg emigrated to Israel, where he became a high-ranking military officer and deputy scientific director of the top-secret chemical and biological weapons laboratories at Ness Ziona, near Tel Aviv. In 1983 he was arrested on charges of espionage, and sentenced to 20 years in jail after a top-secret trial, serving a decade in solitary confinement under a false identity. Israeli authorities denied knowledge of his exact whereabouts, claiming he was in psychiatric confinement "somewhere in Europe".
After the collapse of the Soviet Union in 1991, the Israeli government admitted that he was in custody, however the country's secret services still regarded him as a security risk, and it was another decade before he was released and allowed to leave for Paris in exile, under the strict condition he never spoke about his work on Israel's chemical and biological weapons programmes.
In 2007, Klingberg published a memoir of his career in which he described how he became a spy, which was vetted by Israeli intelligence before its release.
In the book, Klingberger described why he had decided to spy on Israel, believing that as with the atom bomb the secrets of mass destruction should be shared, and telling the Guardian that he felt a loyalty to the Soviet Union for its role in defeating the Nazis. "I am and always was a communist," he told the newspaper. Klingberg died on 30 November.