The main suspect behind a van and knife attack that killed 14 people in Barcelona, Spain, has been described as a "shy, top notch guy" and "an excellent student".
Younes Abouyaaqoub, a 22-year-old Moroccan national, was accused of killing at least 13 people when he rammed a van into a crowd in popular tourist spot Las Ramblas on 17 August. He then fatally stabbed Pau Perez to steal his car, a white Ford Focus, in an attempt to flee from police.
Abouyaaqoub was also the presumed ringleader of a 12-strong terror cell police say orchestrated a similar vehicle attack in Cambrils on the morning of 18 August. One person died in that attack.
Abouyaaqoub was shot dead in Subirats, an area 25 miles (40km) west of Barcelona on Monday (21 August), hours after police extended a manhunt for the van driver across Europe.
Four friends and neighbours who knew Abouyaaqoub since childhood said they could still not believe he could be the person behind the deadly assault. They all spoke to local news site El Pais on conditions of anonymity.
"A top notch guy," one of them described him. "I know it's hard to believe this, especially after what happened. But he really was".
Abouyaaqoub was born in 1995 in the Moroccan city of M'rirt. He moved to Ripoll, Spain, when he was four.
His friends said the man had two big passions, cars and football. He was one of the first, among his friends, to get a driving licence at the age of 18 and owned several cars. He played for the football team of his town,Ripoll CF.
"We also played in the mud, on the Barcelona highway. He was a cracking player, "said a friend.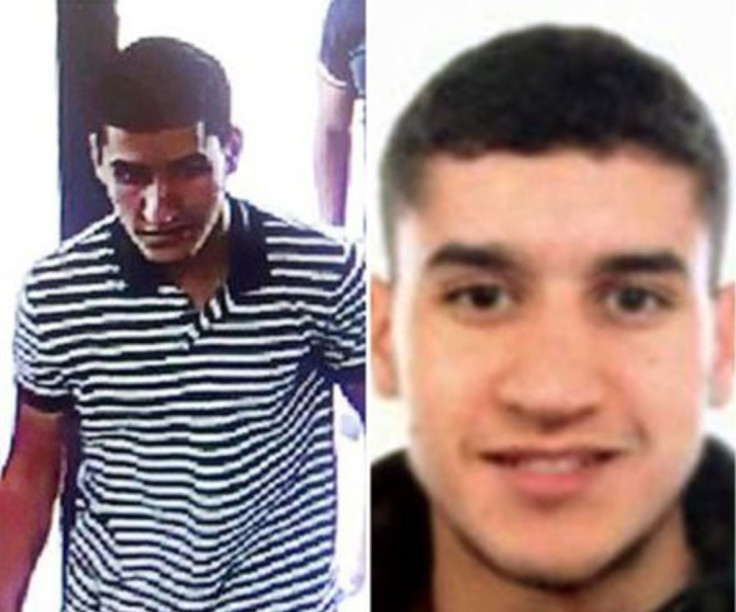 Abouyaaqoub studied at Joan Maragall public school, in the centre of Ripoll, and had excellent grades, according to friends.
He continued his studies at the Institut Abat Oliba and then obtained a Certificate of Higher Education in Electromechanics. "He was an exemplary student. One of the best," said a friend.
Younes had recently been working at Soldatal, an industrial welding and maintenance company on the outskirts of Ripoll.
His friends last saw him a week before the attack.
They all agreed Abouyaaqoub must have been brainwashed by someone "very smart" as their friend was "calm, quiet, somewhat shy. He never got into trouble".
One friends also said his parents " always put him as an example. When I got into trouble they told me I could be like Younes. And look now... ".
Authorities said the cell had been radicalised by Imam Abdelbaki Es Satty, who is believed to have died in an explosion at a house in Alcanar on 16 August.
Members of the cell were building explosive devices before the attack. Following the incident, they opted to use vehicles instead.
Before police shot him dead, Abouyaaqoub's mother, Ghanno Gaanimi, publicly urged her son to turn himself in.
Relatives described Gaanimi as a "shattered woman".
"She hasn't slept since the attack. She just cries," one of the relatives said.
Abouyaaqoub had four brothers. One of them, Houssaine, was killed by police during the Cambrils attack.