Yesterdays' deadly attacks on innocent pedestrians in Barcelona and Cambrils – which claimed the lives of at least 14 people – are conclusive evidence that the Isis terror group, also known as ISIL or Daesh, has stumbled upon a cheap, easy, unpredictable, indefensible, disorganised and effective tactic to hurt its far enemy in European cities.
At least 13 people, including a 3-year old, were killed when a van ploughed through the popular tourist spot of Las Ramblas in Barcelona.
A few hours later, police shot dead four people in a van who tried to launch a similar attack in Cambrils, 100km away from Barcelona. A fifth attacker, who was injured, later died.
Six people were injured in that attack, one of them was later reported dead.
Isis has claimed responsibility for the attack via its news agency Amaq. However, such claims have often come in the aftermath of similar attacks across Europe, and are not reliable.
Nonetheless, it is undeniable that such attacks have been inspired by tactics employed by Isis or Isis sympathisers throughout Europe.
Consider the random nature, significance and impact of Isis-inspired or directed attacks in, for example, London Bridge, Westminster, Manchester, Stockholm, Berlin, St Petersburg, Normandy, Nice and Brussels.
They have all been claimed by Isis or carried out by people affiliated to the group, or inspired by its activities.
Isis has changed the face of terror to a level never seen before in the history of Jihadist terrorism in Europe.
Without meaning to compare evil with evil, Al-Qaeda was a better enemy to deal with than Daesh.
Unlike Bin Laden's Al-Qaeda, which depended hugely on face to face offline recruitment strategy, Isis has established a huge online network with the ability to radicalise and inspire new recruits via social media to plan and carry out cheap but effective attacks wherever they are.
Isis has practically surpassed Al-Qaeda in both strategy, tactics and operational reach. Sadly, we are likely to see this terror tactic change for the worse in the years to come if we continue to rely on quick response without a holistic preventative strategy.
As European states become smarter in introducing short term policy solutions that struggle to address the underlying push and pull factors that attract young men and women to become violent extremists, Isis has become increasingly innovative in their lethality, leaving security services and stakeholders to always play catch up.
Unfortunately, Isis has mastered the art of urban guerrilla asymmetric warfare, where one sees the 'enemy' but the enemy cannot possibly see them. We cannot predict where and how they will carry out their next attack.
Clearly, the likelihood of an individual can being caught up in a terrorist attack in Europe, even on more than one occasion, has now increased under Isis.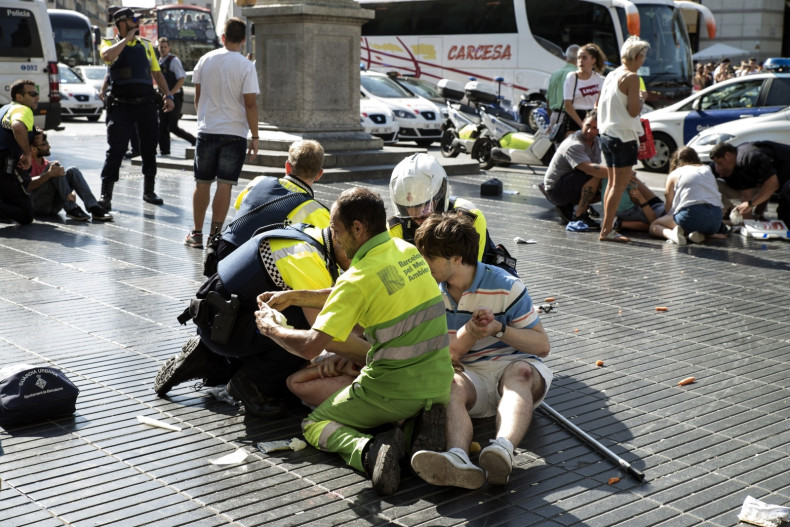 'Quick' responses as a counter measure from security services often come too late as the assailants would have already murdered many innocent citizens.
Deploying soldiers in the streets in the aftermath of an attack is not only ineffective but unsustainable as the enemy remains invisible within an innocent community.
The final answer is not in erecting bollards on busy roads or making it more difficult to rent vans or vehicles. Besides the use of lethal weapons like knives, guns, acids, suicide bombs (IEDs, VBIEDs), light or heavy vehicles, there are thousands of unused lethal methods that terrorist can employ to hurt people.
Governments in Europe need a more nuanced and well-coordinated socioeconomic and political solution to violent extremism that enhances the current military and tactical efforts already in place.
At a time when Europe is split over Brexit and the consequences of what happens thereafter, the need to address political differences has surpassed the focus on tackling extremism and violent extremism, leaving a huge gap in Europe – a space that Isis has spotted and now occupies.
Europe is in a state of perpetual war and the enemy is hiding in our midst. Our task is to turn our enemies to our friends and turn hatred to love.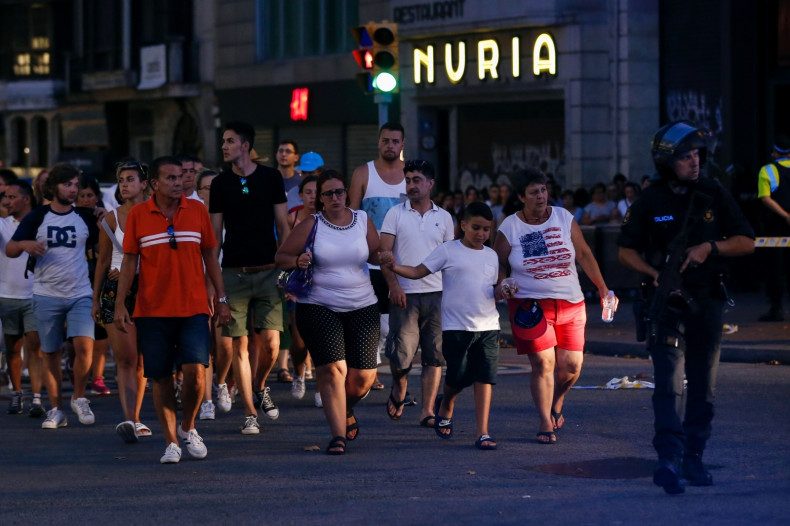 ---
David Otto is the Director of TGS Intelligence Consultants Ltd and the Preventing Radicalisation and Violent Extremism Programme – Step In Step Out (SISO) - based in the United Kingdom. He is also Senior Counter Terrorism Advisor for Global Risk International. Follow Otto on Twitter.
---