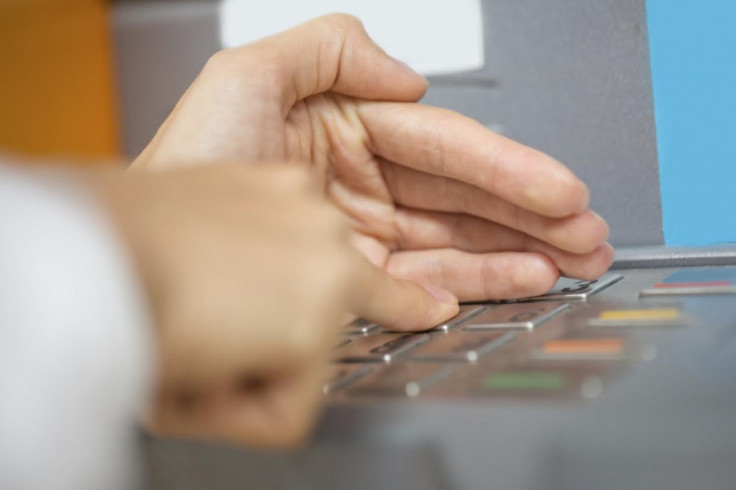 The current account switching service, which monitors how many people are moving their accounts, showed a drop of 15% over the last seven days. In fact it seems that much of the UK public feel apathetic towards their current accounts.
Despite a big public educational push and scores of deals, offers and new accounts, the general public (that's you, me and everyone in-between), fall into one of three buckets: they're either happy and incredibly loyal to their current provider, they've already switched, or they just don't care or understand the benefits of switching.
Current accounts have been available in one guise or another for hundreds of years, but it was only as recently as the 1960s where new legislation meant everyone needed a current account. The introduction of the Payment of Wages Act meant for millions of workers they no longer received their wages in a weekly cash pay packet.
This meant consumers now had access to the safety and convenience of standing orders and cheques, to loans for larger payments, and their savings attracted interest – something you didn't get if you kept money under the mattress. It was a real shift for consumers, from a time when it was difficult to see a financial future beyond next week's pay packet, to a genuine move towards a more financially literate society. Having access to some kind of basic banking services became a matter of social inclusion.
Back to present day. Since the introduction of these accounts in the 1960s, it wasn't until 2013 that we, in the banking sector, agreed we needed to make it easier for customers to switch – and as a result increase competition in the industry, and provide customers with more genuine choice.
So why do people switch? It's something I've been looking at closely, using our internal facts, figures and anecdotal evidence. There's the obvious reason; you leave when you're consistently unhappy, or if something has gone fundamentally wrong.
But why else do people move? In an age of mobile and online banking it's a slight surprise, but for many it comes down to whether there's a branch nearby, and how convenient it is to switch. And finally for those more savvy consumers it's based on whether they can see and experience the real reward.
Who are these savvy customers? Be prepared as I make a sweeping generalisation, but from what we can see it's the more experienced customers, not necessarily older, and while many do still use their local branch, it's consumers who have the time to shop around and recognise that it's in their interest to find something which will work well for them.
Trying to win over these customers, and indeed encourage the apathetic to make that switch, is something that all banks are doing, and rightly so. Some banks offer long-term benefits, others have enticed consumers with one-off cash payments to switch, and some provide credit interest depending on balances, and the number of activities per month. Overall, the increased range of accounts is good news for the consumer. It's just one way banks are refocusing on customers – putting them at the heart of decisions, and really fighting for their business.
Competition is a buzz word in banking at the moment, and you're seeing a whole raft of new entrants into the current account market like Tesco, Virgin Money and increasingly digital only providers like Atom bank. It means the market is likely to look increasingly fragmented, but in parallel even more competitive, and crucially for customers even more transparent.
So, what's my take on the drop off in the number of customers switching? Consumers need to know more about the benefits of their current accounts, and make sure that their money is working for them. For me, it's about ensuring that customers know exactly what their current account provides them with, and that it's a sustainable way of banking.
After all, we've nearly all got current accounts – let's make sure they work to help us out, rather than catch us out.
---
Dan Jones is Head of Current Accounts at NatWest and RBS.
---