Lady Gaga is set to headline the Super Bowl halftime show on 4 February marking the biggest performance of her career to date. Headlining the coveted NFL event is a major coup for any musician – even major artists like Michael Jackson, Madonna and Beyonce. However, being a superstar does not guarantee a hefty pay cheque where the Super Bowl is concerned.
A year after her applauded rendition of the national anthem at Super Bowl 50, Gaga, 30, will entertain the football masses with a 12-minute medley at the NRG Stadium in Houston, Texas. It would be easy for many to assume that Gaga's moment of glory would come with a multimillion dollar fee but that could not be further from the truth.
How much are Super Bowl halftime show headliners paid?
After reports claimed the Perfect Illusion singer would not receive a dime for the anticipated performance, NFL spokesperson Brian McCarthy confirmed to IBTimes UK that Gaga will not be paid.
McCarthy said in a statement: "The Pepsi Zero Sugar Halftime Show provides an unparalleled stage for entertainers to reach a massive and engaged audience in the US and around the world. It is annually the most-watched musical performance in the US, far surpassing the Grammys or other entertainment opportunities."
In other words, performing at the Super Bowl is simply a privilege in itself. The spokesperson does note the sheer popularity of the sporting event, which typically draws in more than 200 million viewers. Brands are also willing to splash the cash – up to $5m (£3.9m) – to TV network Fox just to claim a 30-second advertising slot.
Evidently, there is a ton of money to be made from the Super Bowl. But if the halftime headliner does not receive a fee, what benefits will Lady Gaga reap? The NFL spokesperson states: "Pepsi has been promoting the show and Lady Gaga since the announcement [was made in] September."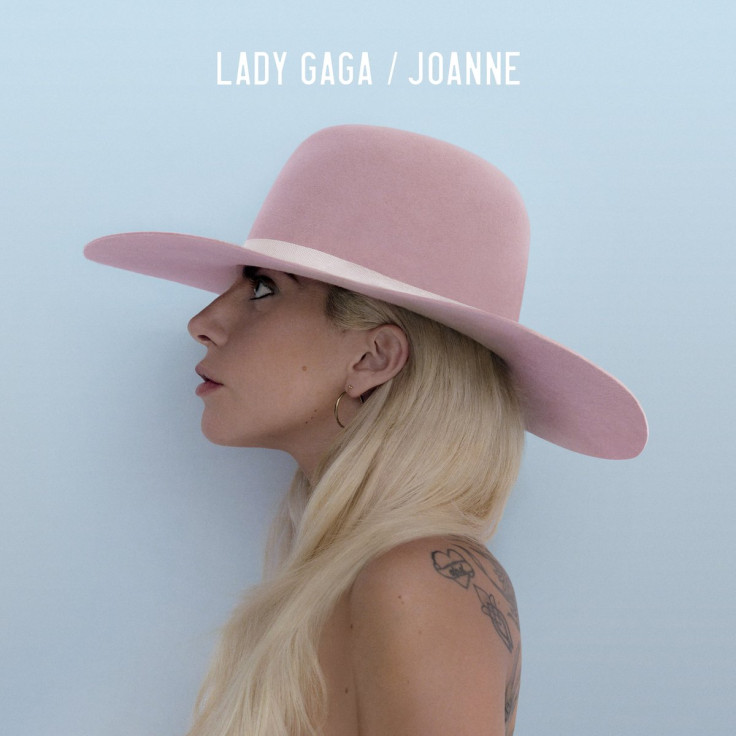 Lady Gaga is not the first artist to perform for free as previous halftime show headliners like Beyonce, Bruno Mars or Katy Perry, were not paid either. However, they did cash-in through other avenues. Following her 2013 Super Bowl performance, sales of Beyonce's 4 album shot up by 59% while Mars, 31, saw his second album, Unorthodox Jukebox, jump from number seven to three on the US Billboard 200 chart with sales spiking 92% to 81,000 units sold in a week.
Perhaps as some consolation, Forbes reports that the NFL does cover production costs, which have spanned between $600,000 and $10m in previous years.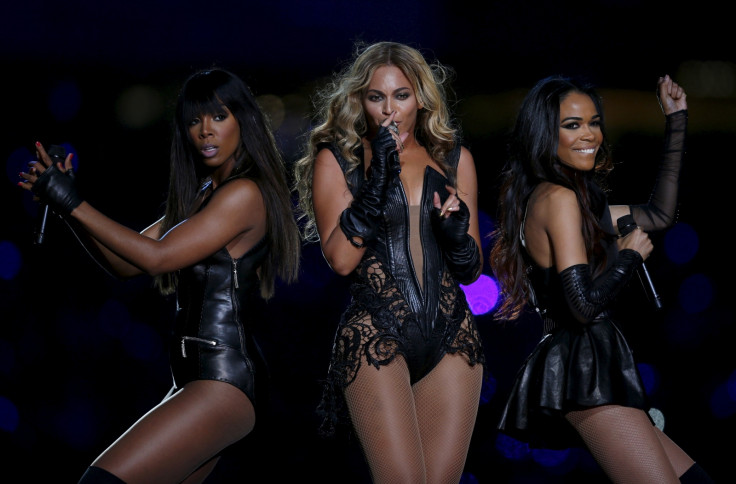 Even without a pay cheque, the Super Bowl performance will undoubtedly work to Gaga's advantage. The Bad Romance hitmaker released her most recent album, Joanne, in October, is rumoured to be recording her next record already and is expected to embark on a world tour later in the year. Aside from the musical ventures, the pop star is also set to star in the remake of A Star Is Born alongside Bradley Cooper.
Ultimately, even a pop star as established as Lady Gaga can benefit from the free exposure that comes with the Super Bowl. Like the players on the field, it is probably wise to play the long game.
Watch Lady Gaga sing the national anthem at Super Bowl 50: