Why 'completely drained' Jeffrey Dean Morgan almost left The Walking Dead
His villainous character Negan has proven to be an intense role.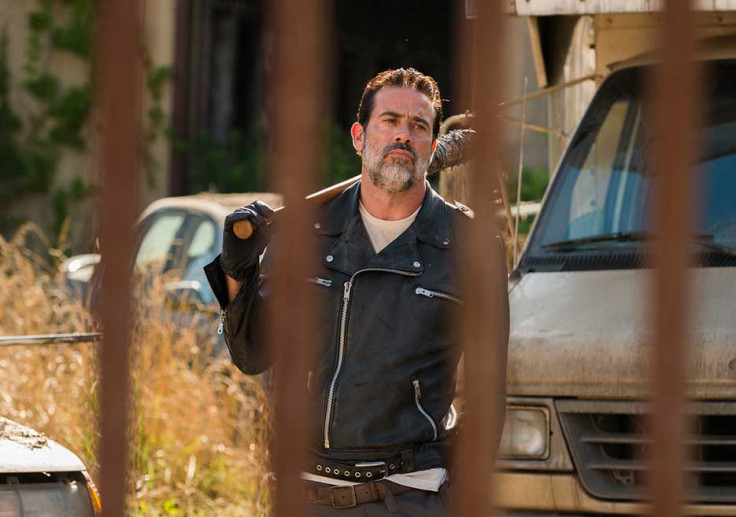 His onscreen character, Negan, has shaken up The Walking Dead fans for months. Yet despite the fame and success that the role has given actor Jeffrey Dean Morgan, he has revealed that filming season seven's premiere was so harrowing that he thought about quitting.
Morgan, 50, sparked fury among TWD fans when his character bludgeoned long-running favourite character Glenn Rhea to death with his baseball bat – which he calls Lucille – and almost had Andrew Lincoln's Rick Grimes chop off his own son's arm with an axe.
He claims that filming scenes for the hit thriller series was so intense – and went on for so long – that he had to resist the urge to walk off the set. He tells Interview magazine: "That whole episode was hard, and also because I did go through and smack everybody with Lucille at a certain point. Everybody took a hit. All of that was hard.
"It got to the point where I didn't want to do it anymore. Emotionally I was completely drained—all of us were, I would imagine," he added.
The American actor, who is best known for starring in Grey's Anatomy, said that the most challenging scene to shoot was the instance that Negan almost forced Rick Grimes to chop off his son Carl's hand with an axe – before changing his mind at the last minute after seeing that his foe's spirit was broken.
He says: "Andy and I just went through the ringer. It was a hard episode, and having to get there time and time again to do these horrible things.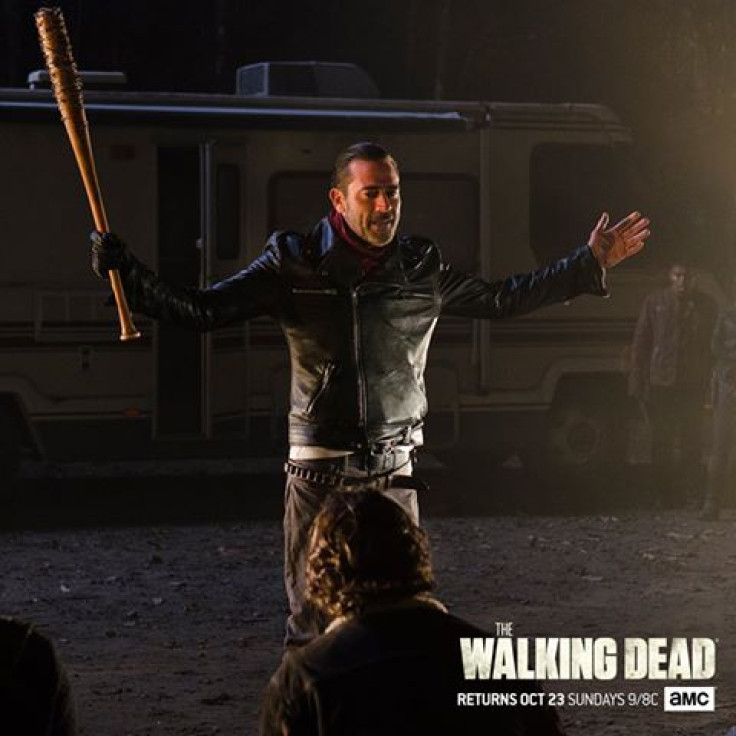 Negan's character will get very interesting in The Walking Dead season 7
AMC
"They're all good people, and I love them — the whole cast — so to keep riding them as hard as I was riding them, in-between takes it was like, God, you've got to catch your breath a little bit. It was just so f***ing heavy at all times," he continued.
He also said that it was the intensity and grind of filming that got to him, prompting him to think of leaving for good. He said: "In the show that aired, there's no let up, and it was like that for ten days for us. It wasn't just 40 minutes of it; it was ten days of that, every day, all day."
Before joining The Walking Dead as potentially the biggest baddie it's ever seen, he says that he was a big fan of the show for a long time: "I'd watched the show for years. It was one of the few shows that I would DVR and pay attention to. I've been working so much the last few years that I don't watch anything very regularly but that was one of them.
"I've also been involved in lots of comic book stuff; I've done numerous films based on comic books and TV shows."
The Walking Dead airs on Sunday nights on AMC.
© Copyright IBTimes 2023. All rights reserved.