Television star Abby Lee Miller has returned to the media spotlight this week, for all of the wrong reasons, as she faces up to five years behind bars and a $5m (£4m) fine for the over $700,000 in income she chose to conceal back in 2010.
The Dance Moms reality star pleaded guilty to bankruptcy fraud charges in June 2016, but is making every attempt to not go to jail for her crimes.
Following an emotional plea in September last year, this week Miller's team released one final statement before her sentencing, which takes place on 20 January. According to reports, her attorneys hope the reality star will receive a probation sentence.
Their statement reads: "Ms Miller was overwhelmed and under-equipped, and this led to her failure to respect to the bankruptcy process. Her engagement of lawyers, accountants, and other professionals was haphazard, episodic, and at times, counter-productive."
Miller's team have also insinuated that her "very public humiliation" should be considered in the sentencing too. They claim she has taken the steps to seek counsel with legal and financial experts "to ensure that she will not recreate the circumstances that led to this sentencing".
So, who is Abby Lee Miller?
Miller, 51, was a regular, everyday American dance instructor, choreographer as well as the director/owner of Reign Dance Productions before her ascent to stardom. She also founded her own company called the Abby Lee Dance Company.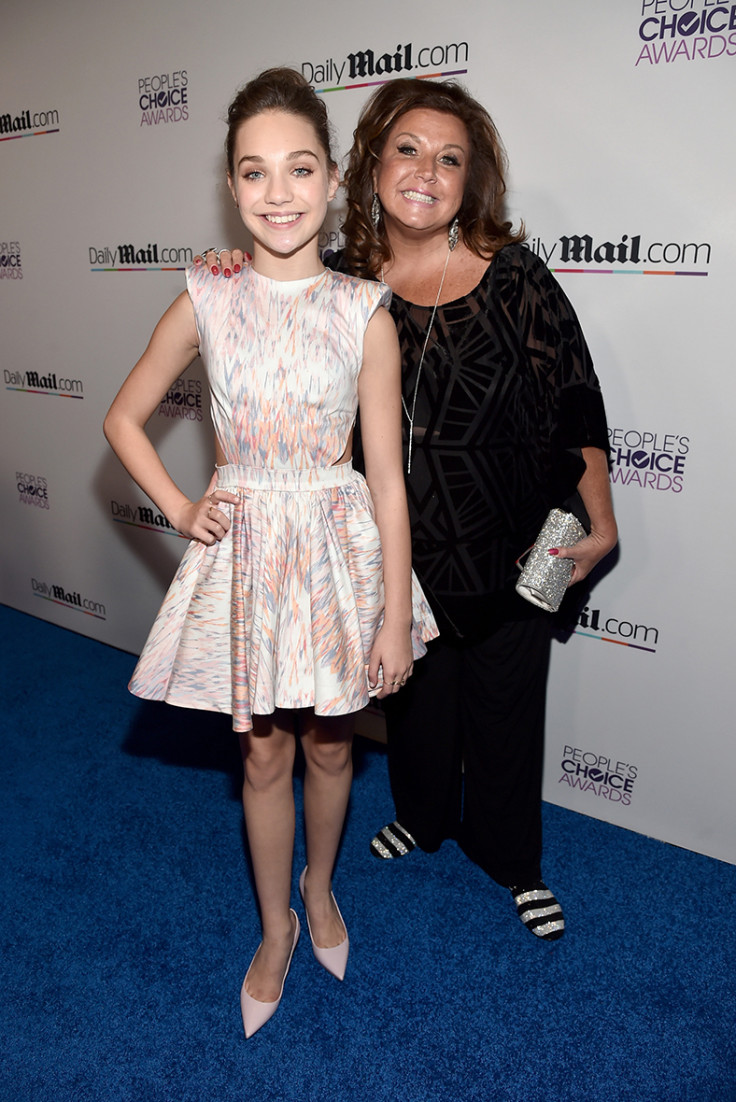 Miller's childhood memories were stepped in dance, and she studied under her mother's direction at the Maryen Lorrain Dance Studio – later renamed Reign Dance Productions – in suburban Pittsburgh, Pennsylvania.
Miller became a public figure when she appeared in the 2011 Lifetime reality television show Dance Moms. The show follows the practice sessions and performance competitions of young students of the Abby Lee Dance company. A proven hit with viewers, the show is on its seventh season and has had 187 episodes so far.
There have even been three spin-offs – a couple even feature Miller – with Dance Moms; Abby's Ultimate Dance Competition, Dance Moms: Abby's Studio Rescue and Dance Moms: Miami.
On top of the show's success, Miller was also a guest judge on Dancing with the Stars in 2014 and published a book called Everything I Learned about Life, I Learned in Dance Class in the same year.
Legal issues
It has been reported that, since 2014, the reality star had began encountering trouble with legal issues – one Dance Moms' teen even charged Miller with assault.
The suit claimed the show's producers encourage a violent and combative atmosphere in order to attract viewers. On behalf of teen dancer Paige Hyland, an emotional distress action was filed against Miller, and a $5m lawsuit was then filed against the show's production company Collins Avenue Entertainment for staging disagreements which lead to a fight between Paige's mother Kelly Hyland and Miller.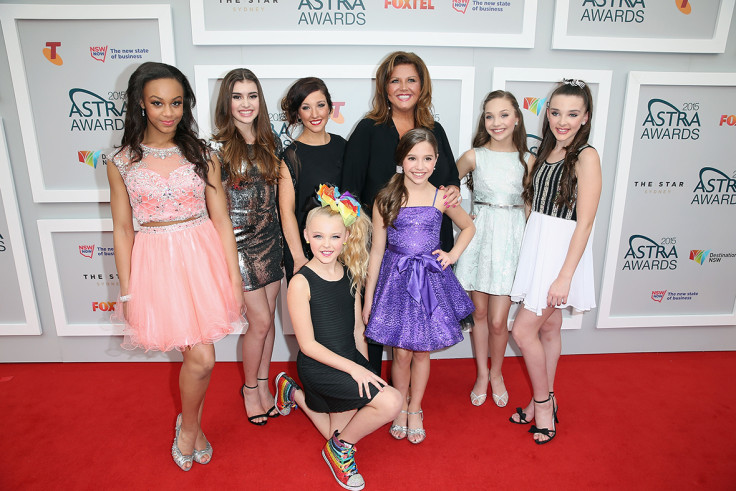 The judge sided with Miller and the charges were eventually dropped.
But on 13 October 2015, the dance star was indicted for fraud due to the creation of a secret bank account in 2012-13 to hide income from masterclasses, TV deals and merchandise sales.
Miller was indicted with bankruptcy fraud, concealment of bankruptcy assets and false bankruptcy declarations in hiding up to $755,000 (£614,041). If found guilty to the charges, Miller could have potentially faced a fine of $250,000 (£207,391) for each of the 20 counts she was indicted on and five years in prison.
The TV star pleaded not guilty in November 2015, and by February of 2016, the case was delayed for the fifth time. As of today, Miller reached a deal with the IRS criminal investigators to enter a guilty plea on 27 June 2016 – and is set to be sentenced today, 20 January.