With Rob Kardashian facing potential jail time for posting explicit photos of Blac Chyna on Instagram as a form of public shaming, you would think that the Kardashians would have something to say about the revenge porn drama.
But despite the furore dominating social media, provoking widespread condemnation and raising fresh questions about the way Instagram and Twitter police explicit content and harassment, Kim Kardashian preferred to focus her energy on promoting her new makeup range.
In the hours since Rob first took to Instagram, before redirecting his rant to Twitter, Kim has shared three posts on her own Instagram timeline. All three videos are showcasing the KKW collection, her new cosmetics collaboration with younger sister, Kylie Jenner.
In one video she shows fans how she does her own contouring, while another announces new products set for release.
Her social media activity didn't stop there. Over on Twitter, she continued to interact with fans asking only makeup-related questions.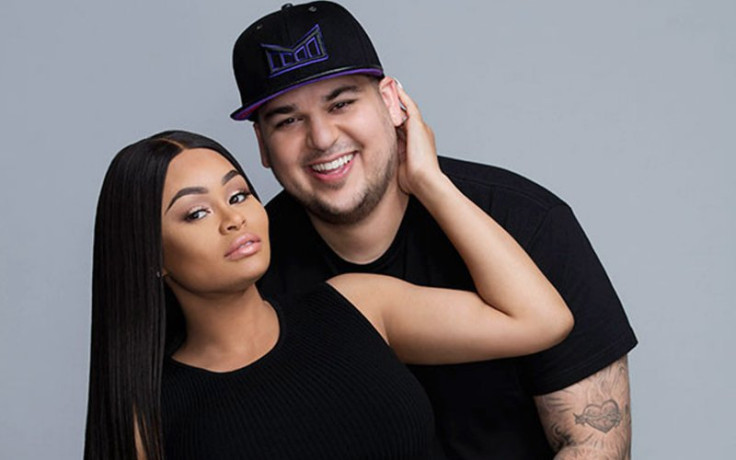 As for the rest of the family, they were just as unfazed by the drama. Kourtney Kardashian opted to tweet a snap of herself in a bikini with a link to her website and Khloé Kardashian gave fans a glimpse of how she spent her the 4th of July holiday, pushing an ice cream cart while wearing a red swimsuit and denim shorts.
On 5 July, Kardashian launched a scathing attack on Chyna, his former fiance and the mother of his eight-month-old daughter Dream Kardashian. In a string of x-rated posts, the Arthur George sock designer Kardashian claimed the former exotic dancer had affairs with multiple men, was a habitual drug user and a gold digger.
He captioned one video:"Today Chyna sent me a video after I just bought her 250K of jewellery," Kardashian alleged. "She sends me this video... of another man in our bed."
Revenge porn has been illegal in the state of California since 2013. This means that someone found guilty photographing or recording "the image of the intimate body part or parts of another identifiable person, under circumstances where the parties agree or understand that the image shall remain private, and the person subsequently distributes the image taken, with the intent to cause serious emotional distress" faces legal consequences.
Meanwhile, Instagram has stepped in to shut down Kardashian's page following his online outpouring. The photo-sharing platform released a statement saying: "We value maintaining a safe and supportive space for our community, and we work to remove reported content that violates our guidelines."