The dreamers were given a rude awakening at this year's Oscars when after a huge announcement blunder it was revealed Moonlight, and not La La Land, had won best picture.
After heading into this year's Oscars ceremony with a joint-record 14 nominations, the Damien Chazelle-directed musical starring Ryan Gosling and Emma Stone ended up walking off with only six prizes, including the best director prize for Chazelle and best actress award for Stone.
Moonlight received a rapturous reception upon release, but it's still quite a shock that it beat La La Land to win best picture. For months the musical has been the awards season darling, conquering the Baftas and Golden Globes.
The fact that La La Land, for a long period, seemed destined for glory led to rumblings of discontent that have bordered on outright hostility against the picture in some quarters. In the end, this negative backlash could well be the reason why the film fell at the final hurdle.
This isn't uncommon at Oscar season, but it certainly seems that La La Land had a bigger target over its head than some other awards contenders. Spotlight, last year's bland and forgettable Best Picture winner, never came in for such attacks. And this year Moonlight was praised across the board for its radical focus on black, working class, homosexual life in Miami, but received almost no criticism for its sexless, over-cautious depiction of gay life.
So what's the reason for the attacks on La La Land? There's the usual anti-populist take from a lot of broadsheet commentators, aka if something is popular then it can't possibly be good. It's apolitical focus on the film and music industry has led to many dismissing it's popular escapism, as if only social dramas that focus on serious problems like Moonlight deserve our attention in the age of Trump and Brexit.
As film lecturer Jose Arroyo astutely notes in his analysis of the negative reaction, "there's more than a hint of, I wouldn't say misogyny but anti-feminine, anti-art, anti-pretty sentiment in that backlash".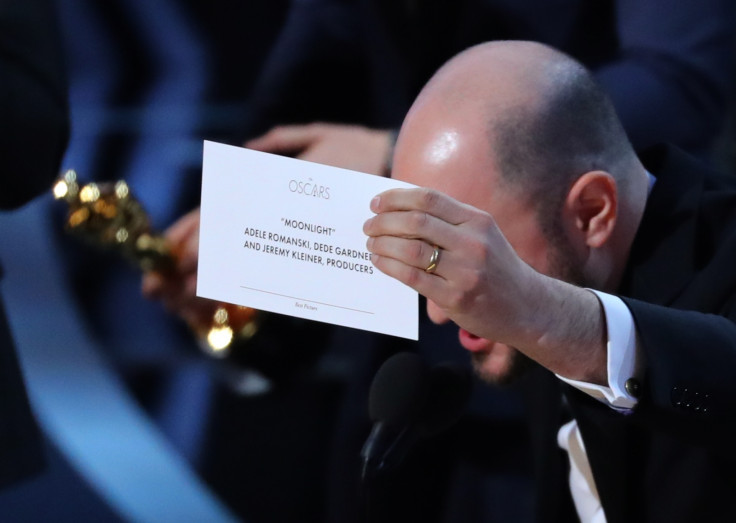 The musical, one of cinema's greatest but much-maligned genres, has long suffered such stigma. It's shallow focus on surface details, on style over substance, and its emphasis on emotion over intellectual scrutiny, has often led to it being dismissed as inconsequential fluff designed to offer a lush distraction for a mainly female audience.
There's a reason why only 10 times before has a musical won Best Picture at the Oscars, with the 2002 triumph of Chicago the only win for the genre in 50 years. La La Land is just the most recent film to be afflicted by a long-standing prejudice against the musical genre.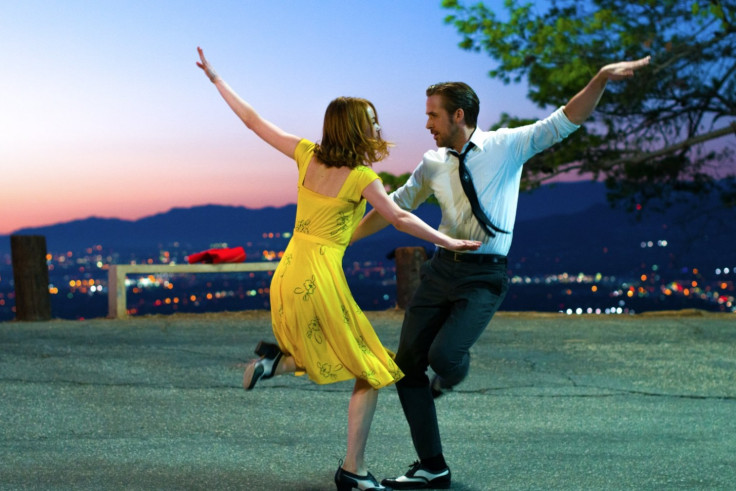 La La Land has been pegged as a sentimental, inward-focusing escapist look at Hollywood, but the whole point is that emotive escapism serves as the beating heart of this brilliant film. The movie's greatness lies not just in the showstopping songs, gorgeous visuals and superlative chemistry between Gosling and Stone, but in how its nostalgic referencing of classical musicals and their escapist wish-fulfillment reinforce the schism between reality and utopia for both Seb and Mia, particularly in the movie's rousing, bittersweet epilogue.
Whilst it's great to see Moonlight win, La La Land would have been an equally worthy winner. Here's to the ones who dream.