The final show of New York Fashion Week is always set to make waves across the world as the American fashion capital hands over the London for the next leg of the spring / summer 2017 shows.
However, last night Marc Jacobs dramatic show faced backlash after he styled the whole cast of models in false woollen dreadlocks for the runway show.
While Jacobs may have won over the critics in the front row with its glittering spectacle of lights, platforms and Born Slippy soundtrack, the models including the likes of Kendall Jenner, Gigi Hadid and Karlie Kloss all caused a storm on social media for their multicoloured hair pieces.
The show in its entirety was a colourful explosion of eras and influences blending incredible multi-inch platform boots with grungy parkas and metallic embellishments.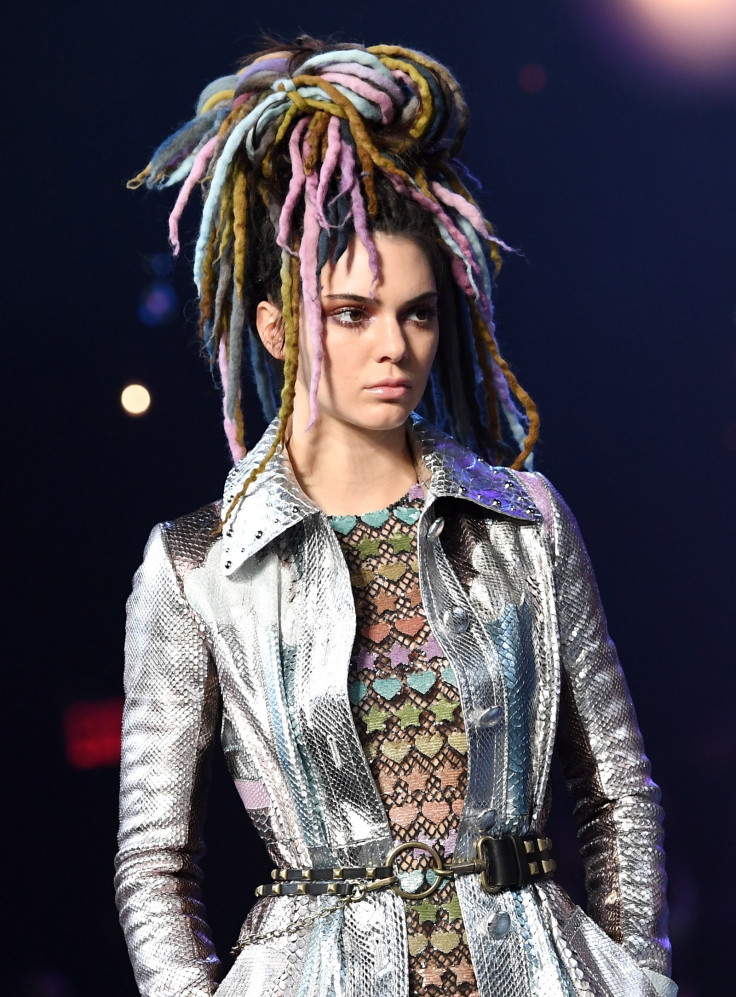 However amid the multiple references noted – inspiration from Boy George to Harajuku girls – there were no mentions to black cultural influences and people were further dissatisfied as there were also very few black models cast for the show.
Many people took to Twitter to declare Marc Jacobs 'cancelled' as a result of the show having chosen to use white models with false dreadlocks over black models with natural hair.
Vogue US reported, "For Spring, Jacobs looked to his friend and muse, director Lana Wachowski – who helmed The Matrix movies and other futuristic tales – and her colorful dreadlocks specifically. There was also a nod to the 1980s – Boy George, acid house raves – as well as Marilyn Manson and Tokyo Harajuku girls." Wachowski has long been a muse of Jacobs and starred in the brand's SS'16 campaigns, sporting her bright pink dreadlocked hair.
However, the steeped origins of dreadlocks in Rastafarian culture was overlooked entirely throughout the creative process.
The hair pieces in question were sourced by the show's hairstylist Guido Palau who came across the Etsy store 'Dreadlocks by Jena' run by Florida-based Jena Counts (a white woman) after a Google search for 1980s hairstyles.
As make-up artist for the show Francois Nars noted on Instagram "The look is all about the hair and the make-up really complements that." "The look is very 1980s English Rave – Boy George, Marilyn Manson, club kids, all people who are not scared to push boundaries."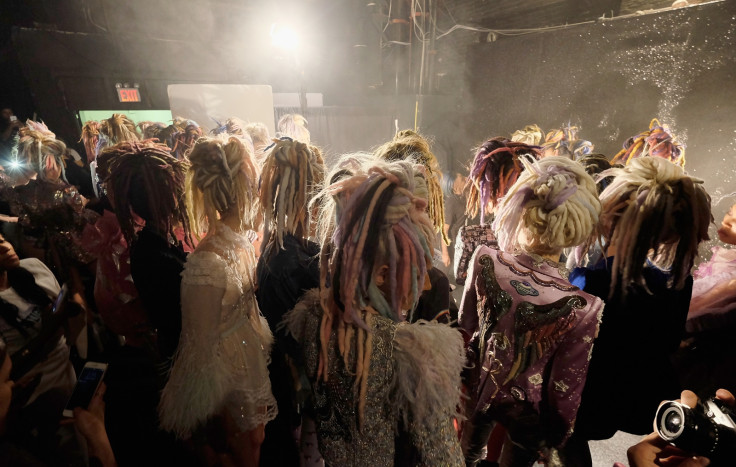 The influence for the show was very much centred on the colourful, unapologetic energy and experimentation of late 1970s and 1980s style as well as the fantasy wardrobes of ravers and acid house music. However, there is no denying that these cultural references have themselves drawn influence from elsewhere so the question of accountability continues.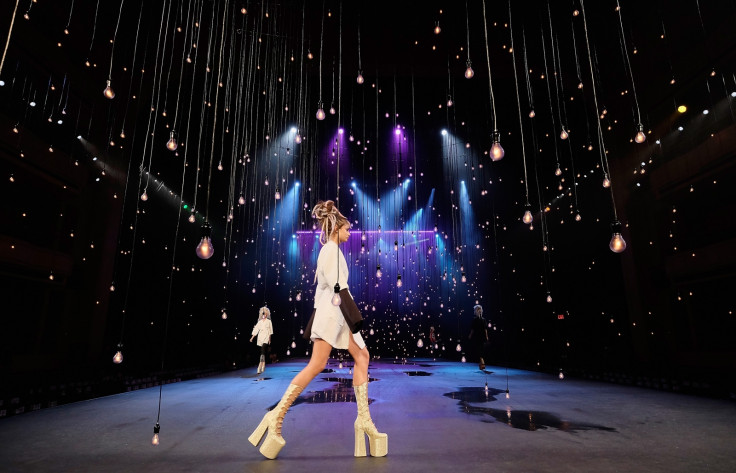 While the decision to feature dreadlocks within the closing show of New York Fashion Week has been questioned heavily, no one criticised the designs that Jacobs put out on the runway and praised the playful blend of patterns and textures but felt let down by the styling choices.