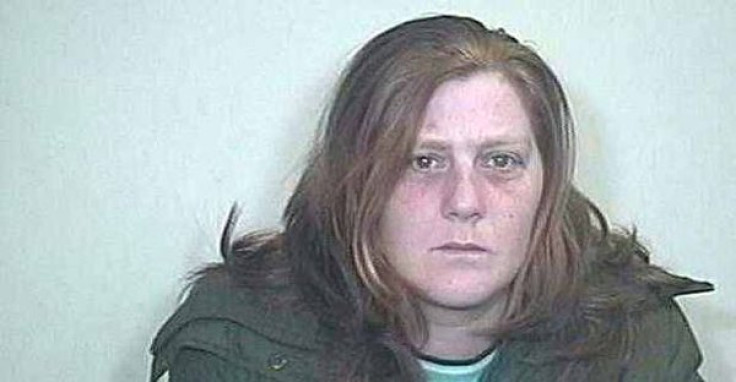 The Moorside's second and final episode provoked a mixed reaction from viewers, with many unexpectedly feeling pity for 'missing' schoolgirl Shannon Matthews' scheming mother, Karen.
Matthews – who plotted the kidnapping and false imprisonment of her nine-year-old daughter – was charged with child neglect and perverting the course of justice in real life in 2008. The BBC drama, which saw Game of Thrones' star Gemma Whelan play the role of the girl's mother, not only impressed but sparked a range of feelings among viewers.
As some were quick to lambast the character – who plotted the abduction with her boyfriend Craig Meehan – many viewers felt sorry for the character since she appeared to suffer some kind of learning difficulties.
Suggesting her intentions weren't stemmed from pure evil, one viewer said on Twitter: "Moorside - Karen is damaged. Clear evidence of some serious mental health issues with Karen Matthews - not pure evil; weak, damaged and ill".
Another added: "Good god. #TheMoorside has done the impossible. It actually makes me feel sorry for Karen Matthews" as a third put: "Whilst karen Matthews did the unfarthomable, #TheMoorside so clearly dipicted the tragic cycle of poverty, neglect, hopelessness and abuse".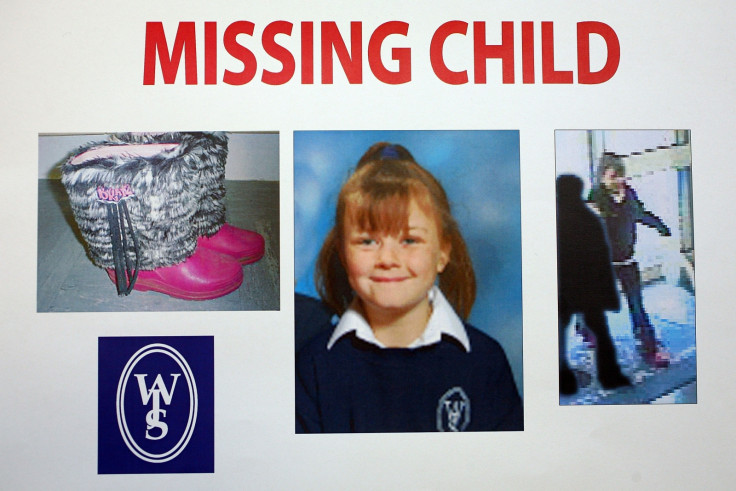 Others took to the social media to praise Whelan's "fantastic" portrayal of Matthews, with a viewer writing: "Cannot believe that the actress who played Karen Matthews in #TheMoorside is YARA GREYJOY!? Insane transformation."
A second tweeted: "#TheMoorside and the Bafta goes to @WhelanGemma for her portayal of Karen Matthews". Another viewer agreed, writing: "That girl playing Karen Matthews deserves every acting award that's been given out.....terrific actress".
Following the discovering of Shannon in the second episode, police and the community attempt to discover the truth behind the child's disappearance – with mother Matthews sticking to her story and flatly denying any involvement in the abduction.
The deep notion of betrayal reverberated throughout the two-part drama as the family's friends Julie Bushby (Sheridan Smith) and Natalie are left humiliated in the eyes of a world that despises them after putting on such a strong campaign. Sian Brooke is particularly great as Natalie, who was the first one to spot cracks in Karen's flawed story.
Watch The Moorside on BBC iPlayer if you missed it here.