A Burundian rights organisation has warned that a draft bill to amend the Criminal Code could pave the way for widespread abuses, amid deadly unrest in the African nation.
Burundi's two-year long crisis has killed thousands of people and pits supporters of President Pierre Nkurunziza against those who say that his re-election in July 2015 for a third term violated the nation's constitution.
The ruling CNDD-FDD party has been accused of carrying out a violent crackdown on dissenting voices and inciting the intimidation of political opponents.
On 17 May, Minister of Justice Aimée Laurentine Kanyana presented two draft reforms of the 2009 Criminal Code (Code Penal) and the 2013 Criminal Procedure Code, to the Council of Ministers which scrap the need for a search warrant for serious offences and authorise night searches.
These measures are usually applied in countries in a state of emergency. Bujumbura, meanwhile, last month said that "security is assured, peace has returned to Burundi".
The minister explained changes in criminality in the country meant that there was a need to "modernise" the Burundian the criminal justice process and introduce these new rules.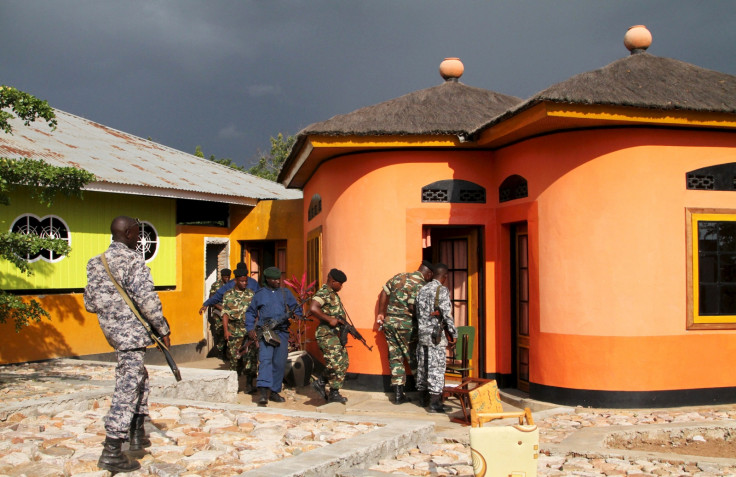 New reform 'violates fundamental rights'
SOS-Torture/Burundi, meanwhile, expressed concerns at the reforms, highlighting existing reports of abuses allegedly committed by members of the ruling party youth league known as Imbonerakure, and members of the security forces during search-and-seizure operations.
"One of the reforms that violates fundamental rights is the authorisation [to carry out] night searches and without a judicial warrant, which opens the door for abuse by the police and the Imbonerakure militia, who are always being pointed at as perpetrators of rape and robbery [crimes] during search raids that took place during the day," the organisation said in a statement.
"This reform will have serious consequences on the lives and property of [residents of the so-called political opposition] neighbourhoods, because they are always being targeted by regular police searches."
Describing the changes as a serious violation of the right to privacy, SOS-Torture Burundi urged the Burundian government and the president not to enact such a law which, it claims, paves the way for thefts, rapes, kidnappings and other abuses.
The organisation warned against the potential difficulty to hold accountable those suspected of abuses if they are no longer required to submit warrants.
The rights organisation was provisionally suspended at the end of last year.