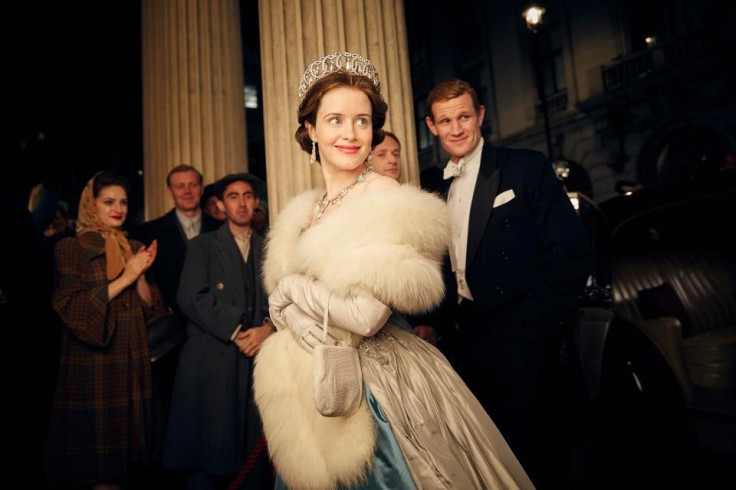 Writer of The Crown Peter Morgan made a startling claim at an industry event last week, stating: "doesn't everyone in Britain know he had an affair?" about the Duke of Edinburgh.
Following his remarks, it was rumoured that the second series of the £100m Netflix series would include Prince Philip's alleged affairs with showgirls and celebrities during Queen Elizabeth II's early reign.
It has now been claimed, however, that there will be no such storylines in the meticulously researched regal drama due to lack of evidence.
Insiders on the Golden Globe-winning show, which focused on the Queen and Prince Philip's relationship in the first, highly acclaimed series, claim that the Duke – played brilliantly by Matt Smith – will not be shown committing adultery.
One source claimed: "Anyone who's planning on tuning in to see Philip rolling out of bed with someone else or having any sort of romp, is going to be sorely disappointed.
"He was shown to have a bit of a wandering eye at his gentleman's club in the first series, and that will continue to a degree, but it doesn't go beyond that," The Mirror reports.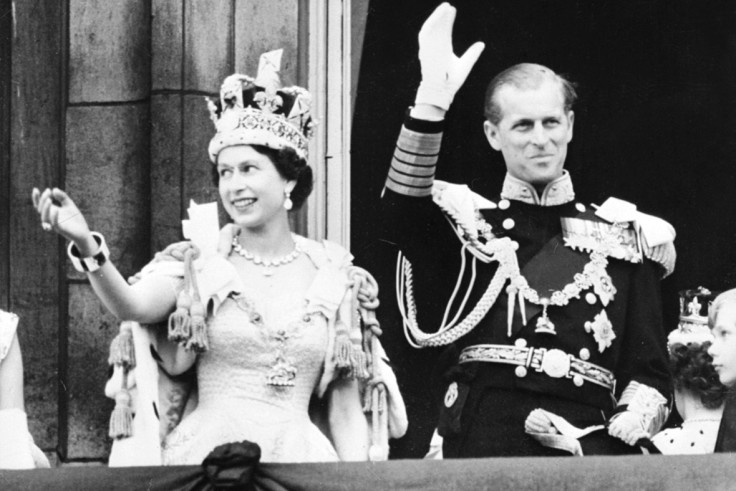 The show has already touched on Philip's frustration on his emasculating position as the Queen's husband, hinting at his roving eye and showing him enjoying himself without his wife at gatherings.
The second series – which is thought to be launching in November this year – is set to cover the period between 1956 to 1964.
Those eight years so happen to coincide with Philip's party days and rumours of him having extra-marital relationships with a bevy of beauties, including British actress Pat Kirkwood and TV personality Katie Boyle. But none of these allegations will be addressed due to insufficient evidence.
Aside from covering the early part of the Queen and Prince Philip's marriage, the first season looks at the disintegration of Princess Margaret's engagement to Peter Townsend in 1955.