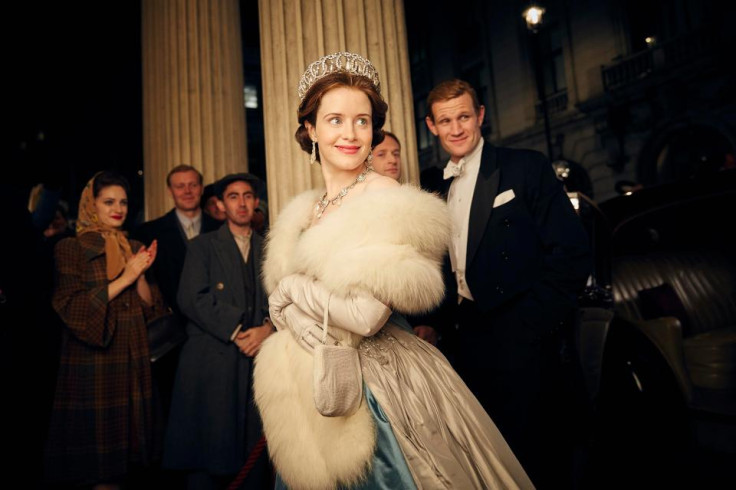 His time spent away from the palace in gentlemen's clubs sparked rumours that Prince Philip had extramarital affairs during the early part of his marriage to Queen Elizabeth II.
Frustrated about giving up his successful naval career to become Mr Queen full-time, a 30-something Philip was known to let off steam at wild parties which royal experts have touched on before, with documentaries including Channel 5's Dynamite putting the Duke of Edinburgh's party appearances in London's Soho under the microscope.
Now, Netflix original series The Crown is threatening to call Philip's character into question once again in the show's second season, with writer of the £100m ($124m) costume drama Peter Morgan hinting at a potential storyline involving an affair.
Speaking of the duke – who is played brilliantly by Matt Smith in the series – he said: "Doesn't everyone in Britain know he had an affair?" The Mail reports.
The show has already touched on Philip's frustration on his emasculating position as the Queen's husband, hinting at his roving eye and showing him enjoying himself without his wife in esoteric gatherings.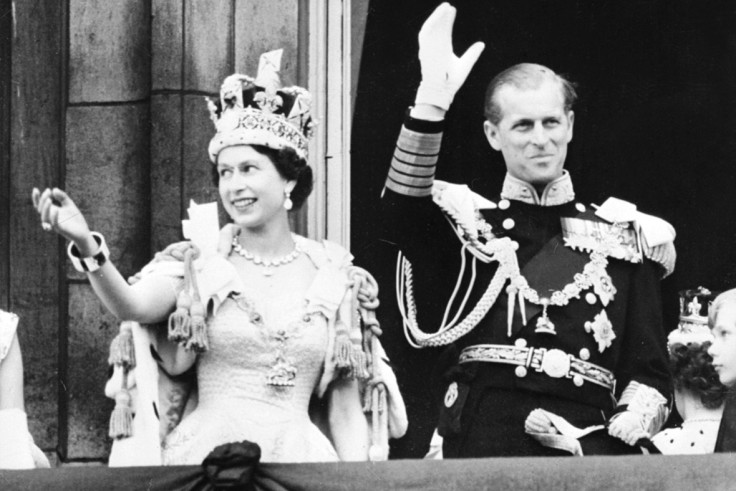 During a panel discussion at a Royal Television Society event about the hit Netflix show, Morgan – who insists he is "not interested in the Royal Family" – also made a remark about the potential for a storyline involving an assassination of a Royal Family member.
He added: "Then the assassination. And then William."
Morgan remained tight-lipped about the content of the second series – which is thought to be launching in November this year – but confirmed it would cover the period of 1956 to 1964.
It so happens that those eight years coincided with Philip's party days and rumours of him having adulterous relationships with a bevy of beauties, including glamorous showgirls, British actress Pat Kirkwood and TV personality Katie Boyle.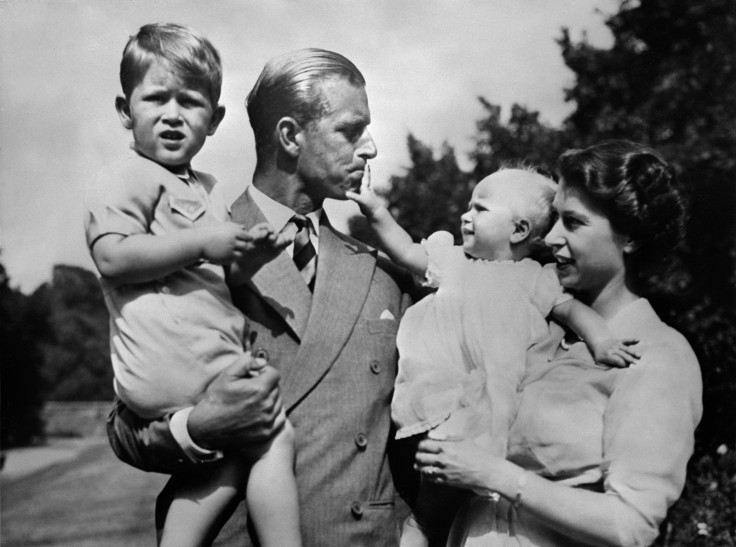 It was even claimed that the duke took a mystery woman on to the royal yacht Britannia during an overseas tour – but all allegations were denied and no evidence was found.
The biographical drama television series produced by Netflix focused on the Queen's early reign in its first series along with her new marriage to Prince Philip and disintegration of her sister Princess Margaret's love affair with Peter Townsend in 1955. The second season is intended to cover from the Suez Crisis in 1956 through to the retirement of the Queen's third Prime Minister, Harold Macmillan, in 1963 following the Profumo affair political scandal.