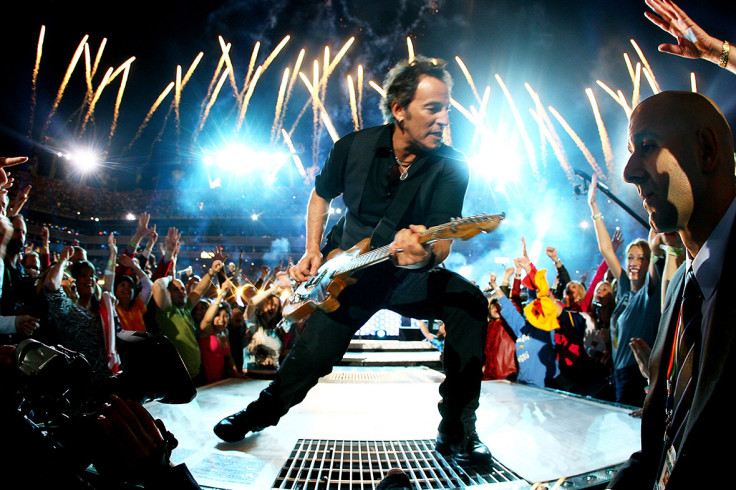 Rock star Bruce Springsteen has cancelled the North Carolina leg of his current North American tour, joining a growing number of businesses, politicians and spokespeople who are opposing a controversial anti-transgender law in the US state.
The Born In The USA star and the E-Street band were due to perform in Greensboro on Sunday, 10 April.
Springsteen joins an increasing number of major businesses – such as Apple and Facebook – which are rallying against the controversial measure that bans transgender people from using restrooms that correspond with their gender identity. House Bill 2 instead requires them to use public toilets that correspond to the gender listed on their birth certificates.
Land of the free?
In an official statement released on 8 April, Springsteen said: "To my mind, it's [HB2] an attempt by people who cannot stand the progress our country has made in recognising the human rights of all of our citizens to overturn that progress. Right now, there are many groups, businesses, and individuals in North Carolina working to oppose and overcome these negative developments.
"Some things are more important than a rock show and this fight against prejudice and bigotry — which is happening as I write — is one of them.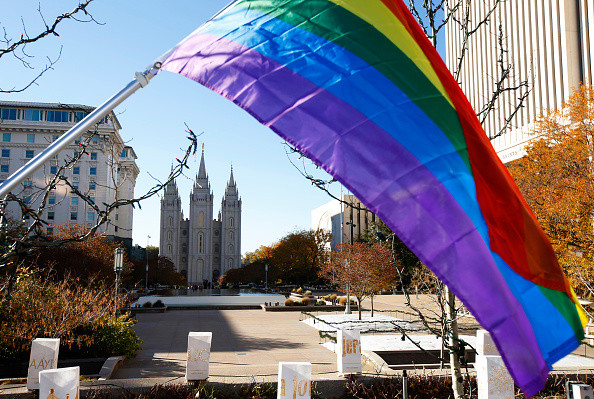 "It is the strongest means I have for raising my voice in opposition to those who continue to push us backwards instead of forwards."
According to the BBC, the online payment and money transfer service PayPal announced that it would drop plans to expand operations in the state due to the new law. The BBC also reports that online streaming service Hulu – which was due to film a TV series in the state – has pulled out of North Carolina, opting to resume filming in Canada.
The State of North Carolina vs House Bill 2
House Bill 2 (HB 2) – known officially as the Public Facilities Privacy and Security Act – was introduced, reviewed and passed by the North Carolina governor Pat McCroy on March 23, within 12 hours during a one-day special session. The law bans transgender people from using restrooms that correspond with their adopted gender identity.
On 29 March, chief executives of more than 80 tech companies delivered a signed Human Rights Campaign (HRC) petition, which outlined their collective disappointment at the state's decision to enact the law.
The letter said: "Discrimination is wrong, and we believe it has no place in North Carolina or anywhere in our country." The bill was delivered to the governor's office on 31 March and was signed by Apple CEO Tim Cook, Facebook's Mark Zuckerberg, Google's Sundar Pichai and Twitter's Jack Dorsey, among others.
Higher intervention
According to the New York Times, President Barack Obama may step in and block any federal money to the state in an attempt to overturn the legislation, which rallies against his administration's promise to protect the rights of the LGBT community.
Dorie Nolt, from the Department of Education, told the paper she was reviewing the North Carolina law "to determine any potential impact on the state's federal education funding", adding that: "We will not hesitate to act if students' civil rights are being violated."
NCAA President Mark Emmert has already warned the state it could lose out from hosting major sporting events if the new law is upheld.
The General Assembly is due to reconvene on April 25, but senate leader Phil Berger claimed "an overwhelming majority of North Carolinians we've heard from support [the law]".
In response to the bill, five US states (Connecticut, Minnesota, New York, Vermont and Washington), eight cities (Atlanta, Boston, Chicago, New York City, Portland, San Francisco, Seattle and West Palm Beach), the District of Columbia, and the county of Cuyahoga in Ohio, have all banned government employees from travelling to North Carolina.