A Malaysian MP is facing criticism after saying that a wife denying sex to her husband is a kind of domestic abuse.
Che Mohamad Zulkifly Jusoh on Tuesday (25 July) said that women who deny sex to their husbands were subjecting them to "psychological and emotional abuse". Jusoh from the ruling Barisan Nasional coalition made the comments while addressing a domestic violence debate during a parliamentary session.
"Even though men are said to be physically stronger than women, there are cases where wives hurt or abuse their husbands in an extreme manner. Usually, it involves wives cursing their husbands - this is emotional abuse. They insult their husbands and refuse his sexual needs. All these are types of psychological and emotional abuse," the 58-year-old lawmaker said.
The politician also added that not allowing a Muslim man to marry second or fourth time is also a kind of abuse. Malaysia is one among several other countries, where Muslim men can have as many as four wives as long as they obtain permission from a Sharia court.
Malaysia is in talks to amend existing laws against domestic violence. Politicians and activist groups believe that it will offer more protection to domestic abuse victims, the BBC reported.
The MP's thoughts have not gone well with the people, drawing widespread criticism from all across the country.
"We must not trivialise abuse, and we must also respect women's rights over their body," Women's Aid Organisation communication officer Tan Heang-Lee said.
Women's rights activist Marina Mahathir, who is also the daughter of former Malaysian Prime Minister Mahathir Mohamed, said: "This is an old notion, that when you marry a woman you own her body. It does not work that way.
"Women have a right to say no to sex. It is ridiculous to say men are abused if women say no."
She also condemned the MP's sexist remarks on Facebook, saying: "And yet we let men rule countries?"
Several other people have also shown their anger on social media. "Social illness and corruption are problems to tackle first. Lawmakers can be sex therapists later," Sharkawi Lu from Labuan Island said.
"What a joke Malaysia has become," he added.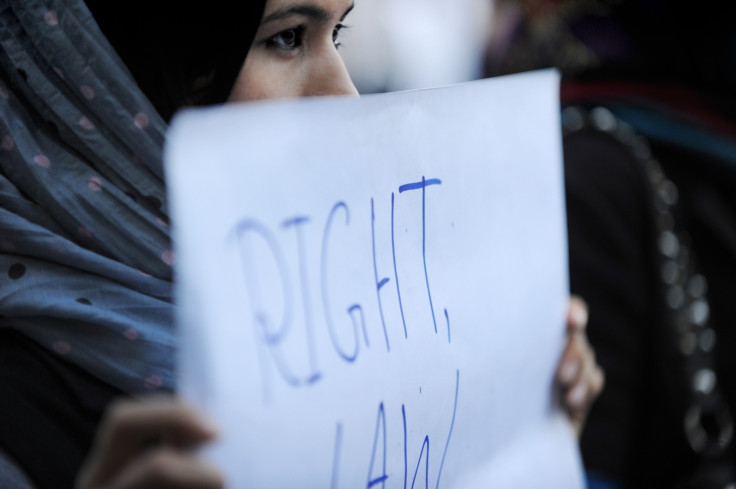 "Women are not sexual tools. You need to respect and share their feelings. And taking four wives is a sick craze. Can women do that?" Gopenatan Madaven said.
However, this is not the first time a Malaysian policy maker has come under fire for his "primal mentality".
In April, another ruling party politician was criticised for saying it is fine if rapists marry their victims. Shabudin Yahaya had also said that minor girls were "physically and spiritually" ready to get married.
He added that marriage could help victims "lead a better life".