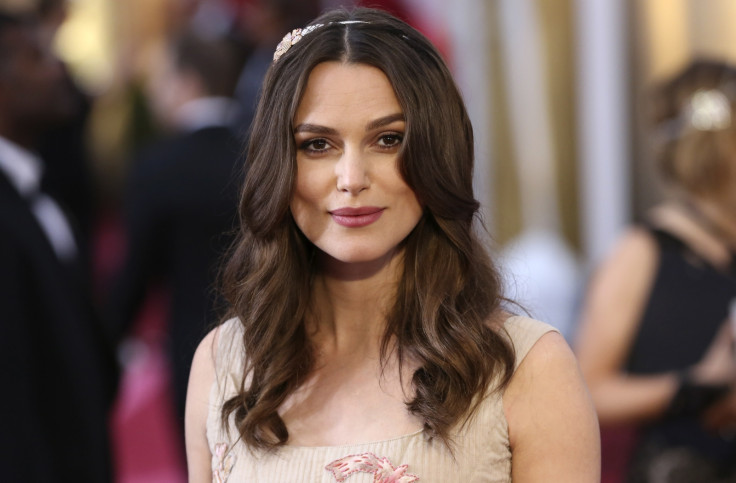 As an actress Keira Knightley has been a style chameleon, but the screen siren as admitted that she never expected her beauty regimen to result in extremely damaged hair. The Pirates Of The Caribbean star has revealed that she was forced to start wearing wigs after constant dyeing caused her hair to fall out.
In a new interview with InStyle, the 31-year-old described the hair pieces as the "greatest thing" to happen to her hair.
"I have dyed my hair virtually every colour imaginable, for different films. It got so bad that my hair literally began to fall out of my head," she explained. "So for the past five years I've used wigs, which is the greatest thing that's ever happened to my hair."
And though the mother-of-one's tresses have been recovering and growth has accelerated, since welcoming her daughter Edie with husband James Righton in May she has had more bad hair days. She said: "I have naturally crazy, curly hair, and since I've had the baby it's become 10 times thicker. So now I've been finding quite a lot of dreadlocks."
Luckily, she has found a solution for her unwanted dreadlocks. "Tangle Teezer is the only thing that works for detangling my dreadlocks. It gets rid of the kinks without snagging my hair out," she said. She also adds that significantly drier skins means that she she moisturises and drinks as much water as possible.
Knightley is not the only female celebrity that has resorted to wearing wigs to protect their locks. Stars including Kylie Jenner, Gwen Stephani and Beyoncé have made wigs extremely common.