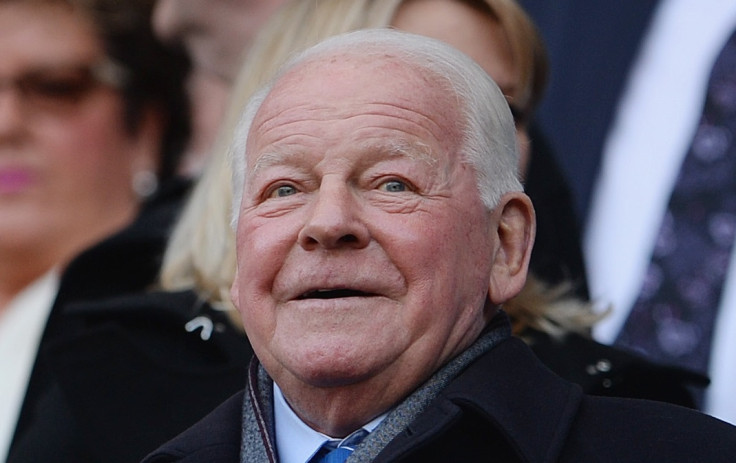 Wigan Athletic owner Dave Whelan has risked further punishment from the Football Association after referring to Chinese people as "chingalings".
The Latics chief is already facing an FA misconduct charge after claiming "Jewish people chase money more than anyone else" and referring to Cardiff City owner Vincent Tan as "a chink".
Whelan was handed an extra week to respond to the charge on Thursday but threatens to be hit with a fresh charge after more controversial comments in an interview with the Jewish Telegraph.
"When I was growing up we used to call the Chinese 'chingalings'. We weren't being disrespected [sic]. We used to say: 'We're going to eat in chingalings.'
"The Chinese weren't offended by that. That was the name everyone in Wigan called [the first Chinese cafe in Wigan]."