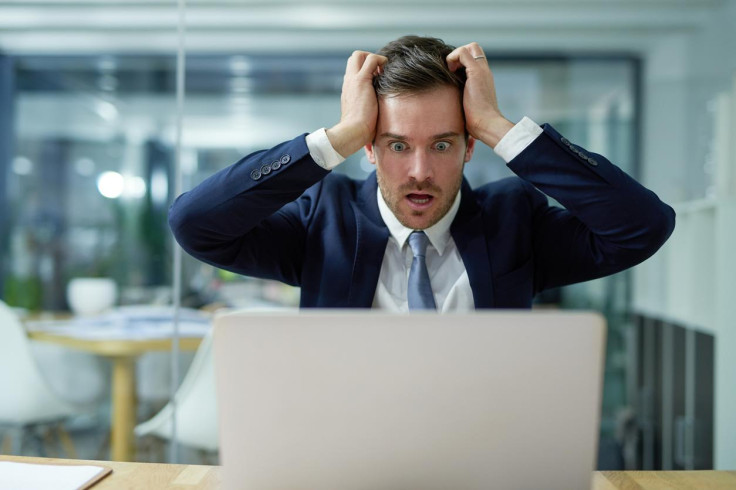 The US government may just have inadvertently confirmed the legitimacy of WikiLeaks' recent Vault 7 dump, which allegedly details CIA hacking tools and techniques.
The US Department of Justice (DoJ) reportedly wants to keep the now-publicly available alleged CIA documents, out of appearing in an unrelated court case, because they contain classified material. This may indicate that WikiLeaks disclosures may be authentic.
A recent court filing, which is linked to the Paypen case and involves uncovering the scope of the FBI's hacking powers, revealed that when federal public defender Colin Fieman wanted to submit some of the WikiLeaks' CIA documents into court; his attempts were blocked by the US government, Motherboard reported.
Fieman allegedly wanted to use the Vault 7 documents to bolster his argument that even a forensic evaluation of the defendant's computer would not help in revealing whether someone planted child pornography on the suspects' system. Using WikiLeaks' CIA documents as exhibits to the court, he allegedly wanted to argue that the US government has "the ability to hack into a computer without leaving any trace," the court filing, written by District Judge Robert J. Bryan, reads.
However, the US government did not allow the WikiLeaks documents to be included in the case. "In response, the Government requested that the proposed exhibits be excluded from trial because of their classified content," Bryan wrote.
National security attorney Bradley P. Moss told Motherboard, "The government is not able to declare non-government records as classified, unless they are taking ownership of the records themselves.
"Based solely on the language in the Court's order, I would argue that the Government (whether deliberately or unwittingly) confirmed the authenticity of the specific documents produced by the defendants."
"If you bet against Wikileaks over authentication you are going to lose," Wikileaks told Motherboard.
American Civil Liberties Union staff attorney Patrick Toomey said, "What's troubling in this case and others is that the government seems to want to have it both ways. It refuses to officially confirm the authenticity of documents published in the press, but it then relies on the fact that the documents are classified in order to bar defendants and others from relying on these publicly available materials in court."
A Justice department spokesperson, Peter Carrs said, "The government lawyers in the case had no knowledge of, and therefore were in no position to confirm in any way the authenticity of the defendant's supplemental exhibits that were provided to them without prior notice. They did, however, express concern to the court that some of the documents might be classified based solely on the markings on some of the documents."