Wikileaks has published confidential documents that it claims lays bare the extent of Saudi Arabia's meddling in world affairs and shows how the oil-rich kingdom is able to find solutions for most of its problems – but also how it is a magnet for hard-luck cases, including organisations and states.
Publication of the first 70,000 documents of the "Saudi Cables" started on Friday 19 June, which was the third anniversary of founder Julian Assange entering the Ecuadorian Embassy in London due to extradition fears.
In a press release timed to coincide with the publication of the Saudi Cables, Assange said: "The Saudi Cables lift the lid on a increasingly erratic and secretive dictatorship that has not only celebrated its 100th beheading this year, but has also become a menace to its neighbours and itself."
Many of the documents are written in Arabic and so have not yet been fully analysed by Western media, but the assorted emails, visa requests, memos and receipts appear to demonstrate the kingdom's excessive bureaucracy, its paranoia about Iran and the extravagance of its representatives overseas.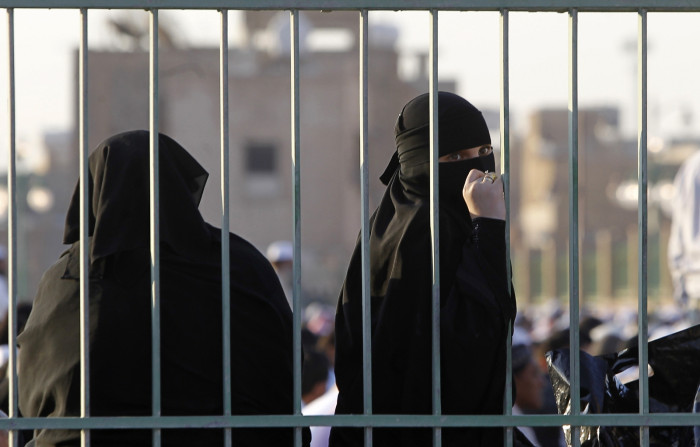 The revelations include:
The Saudi regime offered to pay £1m (€1.4m) compensation to BBC journalist Frank Gardner following his injury in a 2004 attack that left his cameraman dead – Gardner says he never received a penny;
A suggestion that the Gulf States pay £6.3bn to secure the release of Egypt's former president Hosni Mubarak;
How it undermines regional foes Iran by publicising maltreatment by the regime against its own people;
Requests pleading for Saudi help, including one from the state news agency of Guinea and another from a Lebanese politician who could not pay his bodyguards.
One of the invoices published is for an unpaid limousine bill racked up by Princess Maha Al Ibrahim in Geneva, who left Switzerland owing at least £880,000. The bill was eventually paid.
Although it is unclear how the documents were obtained, many are thought to have been hacked by a group calling itself the Yemen Cyber Army. Yemen and Saudi Arabia are currently embroiled in a military conflict.
In response, Saudi Arabia's Foreign Ministry spokesman Osama Naqli warned Saudi citizens not to "allow enemies of the state to achieve their intentions in regards to exchanging or publishing any documents".
Naqli claimed that many of the documents had been "fabricated in a very obvious way".
Undaunted, Wikileaks says it plans to publish up to half a million documents linked with the Saudi regime over the next few weeks.