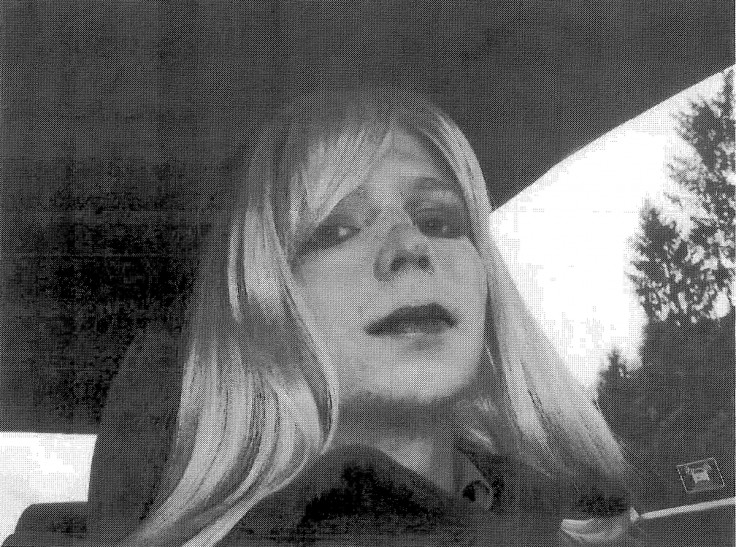 WikiLeaks source and US army whistleblower Chelsea Manning has announced she has begun a hunger strike after having been "bullied" by US government and prison authorities, which she described as "the constant, deliberate and overzealous administrative scrutiny by prison and military officials." Manning also said she had filed a "do not resuscitate" letter, which includes attempts to forcibly feed her and cut or shorten her hair.
Manning said in a statement that her hunger strike was a "peaceful act" adding that she would not be moved from her protest until she was given "minimum standards of dignity, respect, and humanity". In July Manning attempted suicide in prison after which she was charged with several administrative offences, which according to her lawyers, could result in her facing an indefinite solitary confinement or a transfer to a maximum-security detention.
"I need help. I needed help earlier this year. I was driven to suicide by the lack of care for my gender dysphoria that I have been desperate for. I didn't get any. I still haven't gotten any," Manning said in a statement. "I am no longer asking. Now, I am demanding. As of 12:01 am Central Daylight Time on September 9, 2016, and until I am given minimum standards of dignity, respect, and humanity, I shall—refuse to voluntarily cut or shorten my hair in any way; consume any food or drink voluntarily, except for water and currently prescribed medications; and comply with all rules, regulations, laws, and orders that are not related to the two things I have mentioned."
According to reports, human rights groups raised concerns over Manning's treatment at Fort Leavenworth military prison more than once. Manning announced her identity as a transgender woman shortly after being sentenced to 35 years in prison in 2013 over espionage charges. She began receiving hormone replacement therapy in 2015 after combating the US army for the right to identify herself as a woman.
Manning was indicted under the US Espionage Act and convicted of six counts of espionage after having been accused of leaking nearly 700,000 US army records to WikiLeaks, in what is considered to be one of the most high-profile cases of military espionage in US history.
Manning's entire statement announcing her hunger strike is displayed below: