Wikimedia's free photo database of artwork breaches copyright, rules Sweden Supreme Court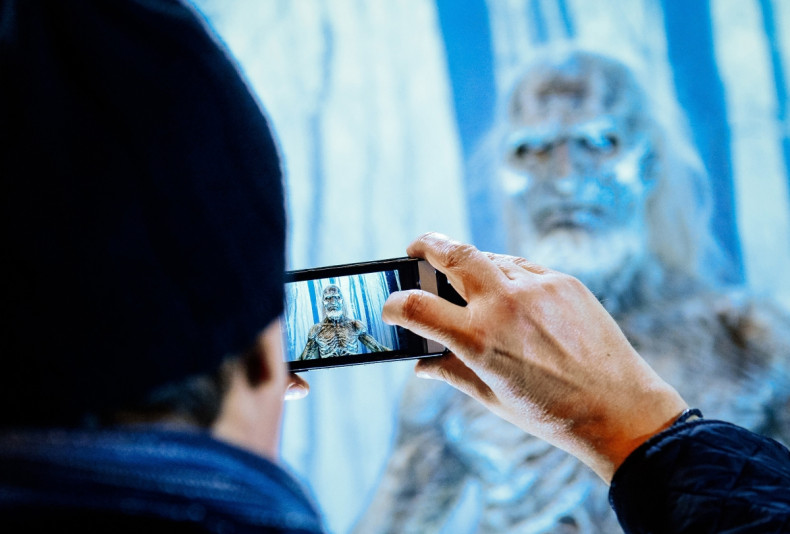 Sweden's Supreme Court has ruled that non-profit Wikimedia breaches the country's copyright laws by providing free access to its database of public artwork photographs without the artists' consent. The group behind free online encyclopaedia Wikipedia, the seventh most trafficked site in the world, has a massive online storehouse that allows anyone to edit, delete and modify content on its pages and upload pictures for educational purposes.
The Visual Copyright Society in Sweden (Bildupphovsrätt i Sverige — BUS), an economic association that represents visual artists, sued Wikimedia at Stockholm District Court in 2013 for publishing photos of Swedish public outdoor art including artworks and sculptures without getting prior permission from the artists.
The court ruled in favour of BUS arguing that the open database of artwork has a commercial value that should be reserved for the artists behind the artworks. It also ruled that these artists are entitled to be asked first and receive payment if their work is published online.
"Such a database can be assumed to have a commercial value that is not insignificant. The court finds that the artists are entitled to that value," the Supreme Court wrote in a statement.
BUS said the court's judgement is an important one in that it focuses on "who decides over the artists' works; the artists themselves or the big players on the internet."
"The background to the legal dispute is that Wikimedia has refused to sign a licensing agreement with Bildupphovsrätt for artists' rights — an agreement that would cost just a few hundred euros a year," BUS said in a statement. "Rather than negotiating on payments to artists, Wikimedia has instead chosen to spend tens of thousands of euros on lawyers to avoid it."
The Supreme Court also acknowledged that while Swedish copyright law does allow people to take pictures of public artworks, "it is different when it's a database where artworks are made available to the public to an unlimited extent without copyright-holders receiving any remuneration."
Wikimedia Sweden expressed its disappointment in the ruling saying "the whole point of public art is that it should be public and accessible." It added that tourists who take selfies in front of public landmarks, statues or artwork and share the pictures on social media could also be found in violation of copyright laws.
"We are naturally very disappointed," Wikimedia's Swedish operations manager Anna Troberg told The Local. "We view this as an anachronistic and restrictive interpretation of copyright laws. It also runs counter to recommendations from the European Court of Human Rights."
The damages Wikimedia will have to pay BUS will be decided by a Stockholm district court at a later date.
"We hope that this declaration from the Supreme Court means that both parties can now move on from these disputes and come to a mutually constructive solution," BUS said. "Bildupphovsrätt is constantly signing this kind of agreement for using visual artworks, and discussions are best held at the negotiating table rather than in a courtroom."
According to Troberg, the group will consult its lawyer and parent foundation in the United States on its next course of action.
"Our priority now will be to re-shape the debate, because clearly this is an outdated judgement," Troberg said. "It is in no way in tune with the times that somebody should face legal repercussions for taking photos of public artworks that we have all paid for with our taxes."