Wikipedia blocked in Turkey says internet monitoring group
Turkey Blocks said the filters used were consistent with those used to censor content.
Turkey Blocks, an internet monitoring group, says it has verified restrictions placed on Wikipedia in Turkey. In a statement on the group's website on Saturday, the group said the website had been blocked in all languages consistent with filters used to censor content.
According to the group, which calls itself an "independent, non-partisan digital transparency project", the block was detected at around 8am local time on Saturday (29 April). Some subdomains were "partially available" at the time the message was posted on the site, it said, though the block had been fully implemented by a number of service providers.
The site said that it expected a full court blocking order to follow an administrative blocking order, within the coming days. The organisation was continuing to assess the scope of the block, it said.
Turkey Blocks monitors "wide-scale internet slowdown and shutdown incidents," it says, using a number of techniques and has uncovered a number of incidents in the country. It received the Index on Censorship – a London-based publishing organisation for freedom of expression – Freedom of Expression Award earlier this month in recognition of its contribution to monitoring online censorship and digital transparency.
In November last year, the group uncovered a block to a number of social media platforms including Whatsapp, Twitter, Facebook and YouTube. At the time the group said it was the first time nationwide restrictions had been used on those sites in some years. Earlier in the year, a complete shutdown of internet services in 11 Kurdish cities was detected in the country.
Turkey has been heavily criticised for undermining human rights in its government-led efforts to crackdown on unrest in the country. Turkey Blocks said last year that: "Internet restrictions are increasingly being used in Turkey to suppress media coverage of political incidents, a form of censorship deployed at short notice to prevent civil unrest."
Last year the United Nations passed a resolution condemning countries that blocked or restricted access to online information, which Turkey Block says enabled governments to "control the narrative" around unrest. The right to access the internet is considered a basic human right by the UN's 2016 resolution.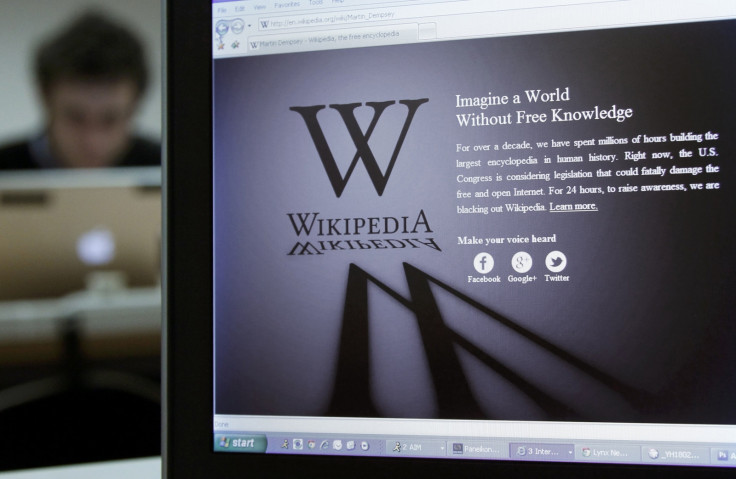 © Copyright IBTimes 2023. All rights reserved.