US Commerce Secretary Wilbur Ross has come under fire for describing the large scale airstrike in Syria early last month as "after-dinner entertainment". The Cabinet member was present at Mar-a-Lago resort during a dinner meeting between President Donald Trump and Chinese President Xi Jinping when the former announced the military action against a Syrian government airbase.
Speaking at the Milken Institute Global Conference on 1 May in California, Ross made light of the incident which resulted in the deaths of at least nine people including four children.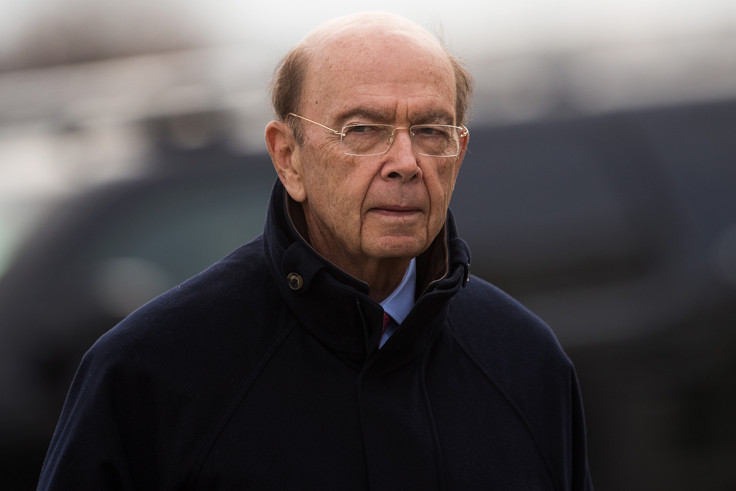 "Just as dessert was being served, the president explained to Mr. Xi he had something he wanted to tell him, which was the launching of 59 missiles into Syria," he told the audience (via Variety). "It was in lieu of after-dinner entertainment."
"The thing was, it didn't cost the president anything to have that entertainment," he added to the amused crowd.
The US fired 57 Tomahak cruise missiles on the Syrian government's Shayrat air base on 6 April. The attack as in response to Syrian President Bashar al-Assad's suspected use of chemical weapons against civilians in the town of Khan Sheikhoun. Dozens were killed in the sarin gas attack, including numerous children.
Unhappy with the Ross' comments, people took to Twitter to shame him for attempting to water down the seriousness of the US strike.