Former Voice contestant Christina Grimmie was shot dead on June 10 while signing autographs for her fans following a concert in Florida. Now, one of the star judges from the reality singing show wants to extend his support to her grieving family.
Adam Levine, Grimmie's coach on the TV competition, has reached out her to family, according to the late singer's brother Marcus.
"I found out this morning that Adam Levine personally called my mother and said he will pay for the funeral and her plane flight, and I was blown away," Marcus announced on Facebook on 12 June.
Following the announcement of her death, Levine, who signed Grimmie to his label 222 Records, posted a emotional statement on Twitter on 11 June saying he was devastated and heartbroken by the news.
Marcus was present when 27-year-old Kevin James Loibl shot and killed his 22-year-old sister during a meet-and-greet with fans following a concert on 10 June in Orlando. At the time, he tackled Loibl but was unable to prevent the suspect from shooting himself.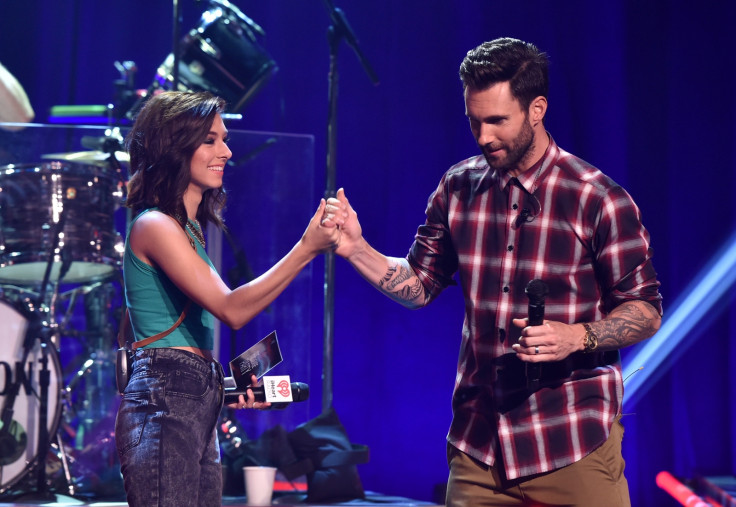 Grimmie's manager Brian Teefey started a GoFundMe page following her death in order to help the family move out of their current house and to help with funeral expenses.
"Now a friend just told me to look at the GoFundMe page and I see it is at 100k. Words cannot express...literally I have no words," Marcus added in his Facebook post.