Will Big Bang Theory season 11 finale feature Sheldon, Amy wedding? Here's what the showrunner has to say
Big Bang Theory showrunner confirmed Sheldon and Amy's wedding will be "unexpected" and "fun".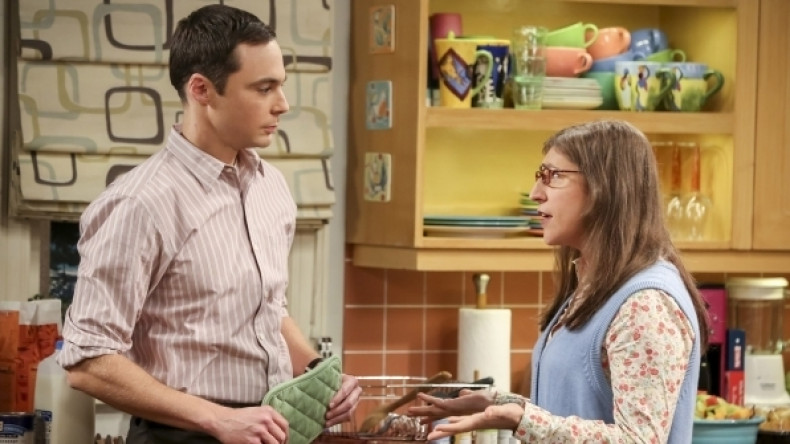 The Big Bang Theory is still a few episodes away from its season 11 finale, but fans are already speculating if the season finale chapter will feature a "Shamy" wedding.
Ever since Sheldon Cooper popped the question to Amy Farrah Fowler, the couple has been planning their wedding. In one of the episodes, the couple even almost got married in the City Hall. Now showrunner Steve Holland is teasing whether or not the couple will say I do in the finale episode, which is pegged to air sometime around May.
Holland told Entertainment Tonight, "We haven't written the finale yet, but we've been building to it all season and I think you'll see a wedding. We've talked about it a lot in the [writers'] room and it's a big moment."
Revealing that their wedding will be "unexpected" and "fun", the producer continued, "People have been waiting for nine years for this moment. We've been building this relationship slowly over the course of the seasons, so you start to talk about what you feel like you owe the fans and what they'll be satisfied with -- but you also need to make it something unexpected and fun."
With the wedding coming up, will we see some characters from Sheldon's family show up? Holland certainly thinks so. "I mean, obviously, with a wedding coming up, I think it'll be a chance to meet some of Sheldon's family that we either have seen very little of, or haven't met at all," he teased.
The Big Bang fans have not seen met Sheldon's big brother, Georgie – played by Montana Jordan on Young Sheldon. Also, Courtney Henggeler, who took on the role of Sheldon's twin sister, Missy, in an early season 1, has never appeared on the show post-pilot season.
Missy's character is currently played by child actor Raegan Revord in spinoff series, Young Sheldon.
The American television producer explained to ET, "It's interesting because Young Sheldon certainly informs [the story on The Big Bang Theory]. I mean, Missy was on so early in season one and the thought of who she was as a character is probably different now because of Young Sheldon."