Pamela Anderson recalls raunchy stories from Hugh Hefner's Playboy Mansion: 'Everyone was naked'
"I have seen a lot of ­craziness at the Playboy Mansion," the Baywatch star revealed.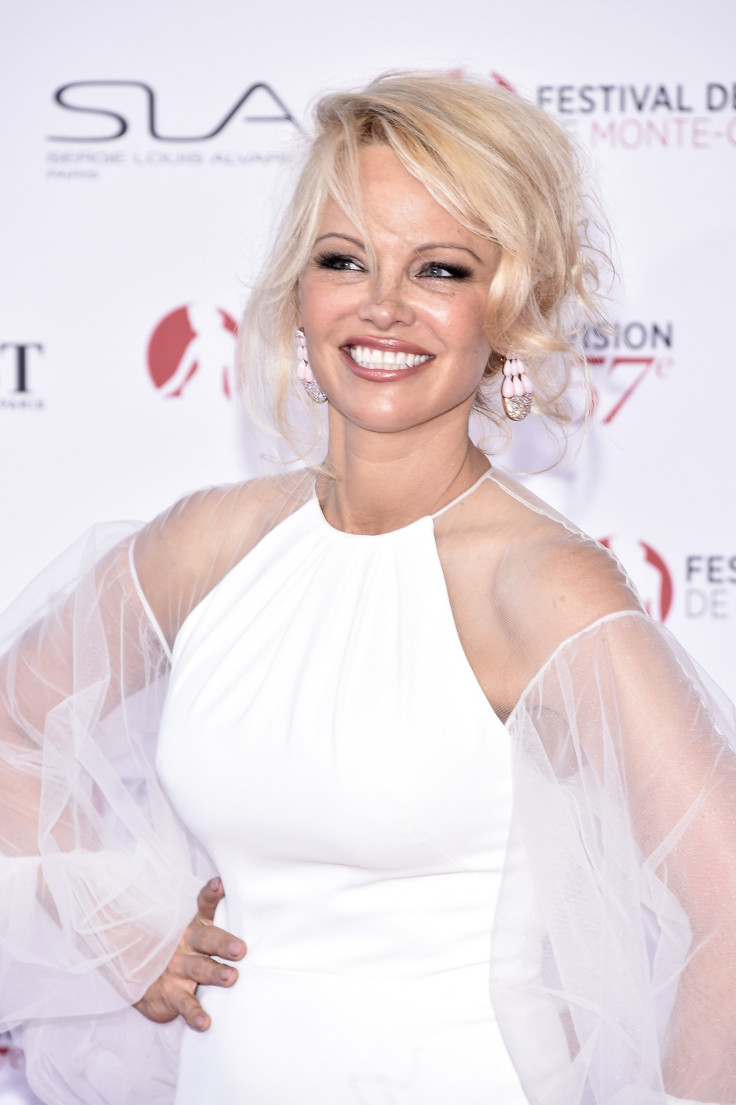 Pamela Anderson opened up about the "craziest" experience that she had at the Playboy Mansion during her appearance on Piers Morgan's Life Stories.
In a shocking revelation, the Baywatch star admitted to the host that she once found herself at an orgy involving Playboy founder Hugh Hefner. The incident took place at a party thrown by Hefner at the Los Angeles pad.
The mother of two told the British journalist, "Everyone was naked in the grotto and the girls were ­downstairs and they all went upstairs. I followed them upstairs. I thought, 'What could be going on up here?' Seven girls, one at a time with Hef."
She continued, "I was stood at the end of the bed watching them and then I realised they were watching me. I thought, 'This is not a movie. I need to leave'."
The 50-year-old shared details about "crazy things" happening at the mansion. "I have seen a lot of ­craziness at the Playboy Mansion. He had a lot of women around. There were these big TV screens with crazy things going on with him and the girls and baby oil."
Pamela, however, maintained that she never felt exploited by Hefner, who died in 2017 at 91. "He was a pioneer. A true gentleman and he was charming. He loved women and he empowered women. He was very forward-thinking and created his own life. Nobody could copy him. It was nothing salacious. I thought it was very innocent," she said.
She said: "The last cover I did with Playboy, he walked in and he tried not to let me see this but he was in a lot of pain on a walker. He was so important to me. He was amazing. He was very accepting of who you are.
"There were all types of beautiful girls of all shapes and sizes. It was erotic and playful but innocent."
Pamela, who is currently dating footballer Adil Rami, was pressed about her connection to Russian president Vladimir Putin by Good Morning America host. When asked whether "you and Putin ever..." she cuts off Morgan, adding, "No, but he wanted me to come to his inauguration and give him flowers.... I didn't do that. Obviously we have been in the same place together sometimes."