Will Donald Trump's administration order 95% funding cut to anti-drugs office?
'Heartbreaking' proposal to shrink department funding to $24m would contradict promise to tackle drug abuse.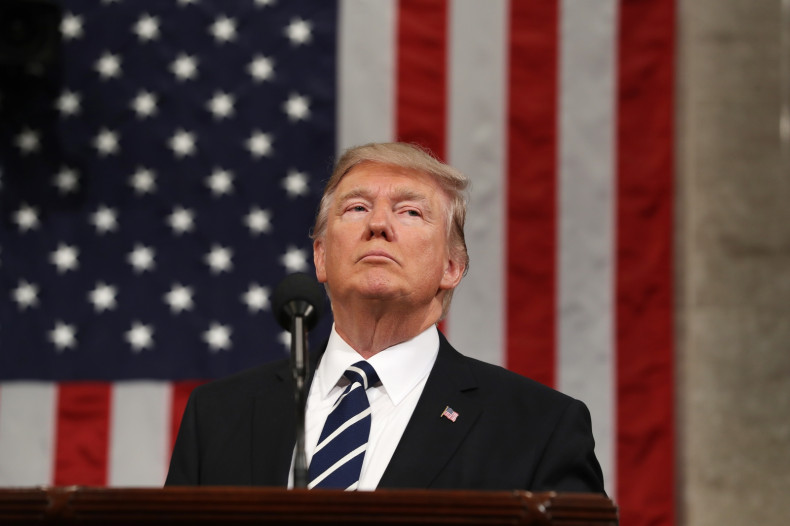 US President Donald Trump's administration has reportedly proposed enormous budget cuts to the federal anti-drugs department.
Under the suggested funding cuts, the Office of National Drug Control Policy (ONDCP) would lose around 95% of its funding.
The proposal was described by the agency's acting director Rich Baum as "heartbreaking", Politico reported.
According to a source familiar with the budget proposal, the ONDCP would have its funding cut to $24m (£18.5m) from $388m in 2017.
In an email to staff, seen by Politico, Baum said: "These drastic proposed cuts are frankly heartbreaking and, if carried out, would cause us to lose many good people who contribute greatly to ONDCP's mission and core activities."
The White House said that nothing had been decided on funding cuts.
In a statement seen by The Hill, The White House said: "It would be premature for us to comment — or anyone to report — on any aspect of this ever-changing, internal discussion before the publication of the document.
"The president and his cabinet are working collaboratively to create a leaner, more efficient government that does more with less of taxpayers' hard-earned dollars."
Slashing funding by 95% would contradict Trump's pledge to tackle drug abuse.